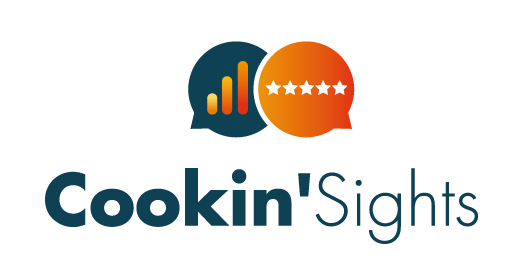 SOCIAL MEDIA INTELLIGENCE
Listen to the voice of the consumer with Cookin'Sights Social Media Initiative !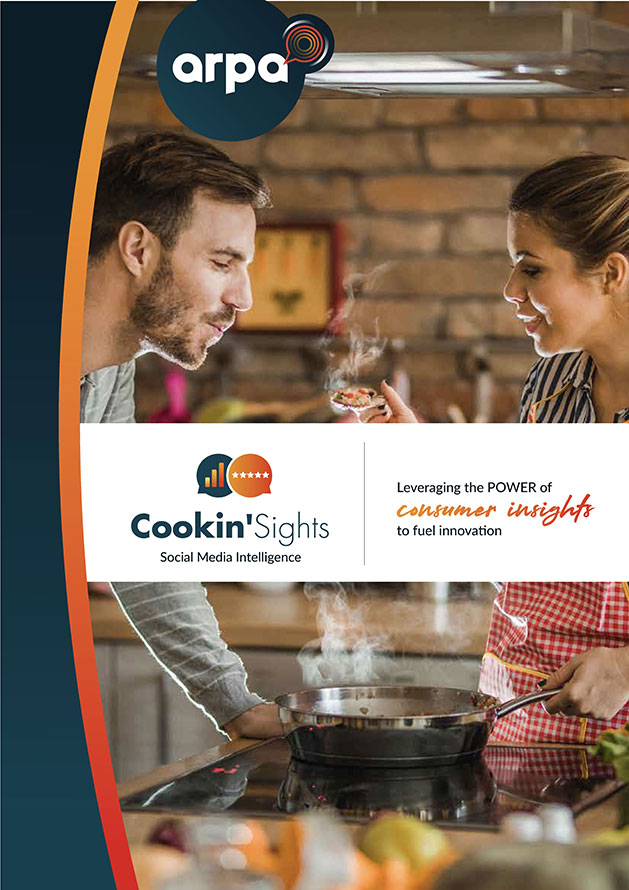 Discover what consumers spontaneously express about their cooking experience with their kitchen appliances. Find out what drives their satisfaction and what fuels their frustration. Facebook, Instagram, YouTube, Twitter, TikTok, forums, consumer review sites and consumer personal blogs…. Our partner monitored over 1500 qualified conversations to unveil consumers' true satisfaction and genuine pain points. The collected data came exclusively from public user generated content over the last 12 months on the German market. Please find here after a sample of the findings focusing on cooking hobs.
Purchasing criteria:

"For me, the decisive factors were the design and the functions such as the timer for each part of the hob, the power button which is a real booster, and the safety function when you have to leave the stove quickly as it makes me not having to turn off all cooking fields at once."
Heat distribution:

"The hob looks very good. What bothers me is that the fields don't heat evenly. This means that the food to be fried is almost black in the pan on the right and the left-hand side is just light brown."
Sensory cues:

"It annoys me that the hob beeps very quickly when there is water on it. It beeps every second and is similar to that of a bomb in American films. My previous one beeped slower and not as annoyingly fast."
Consumer generated content