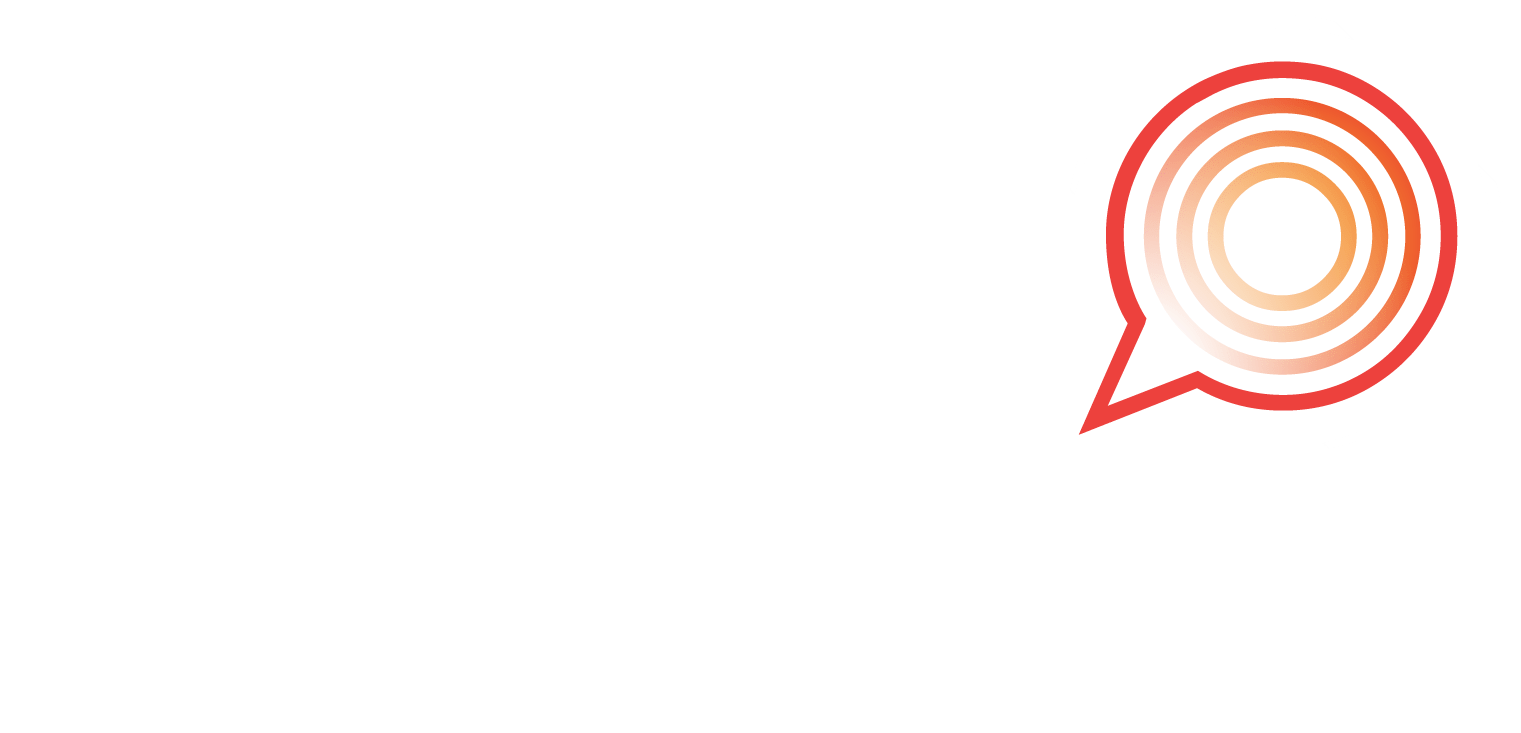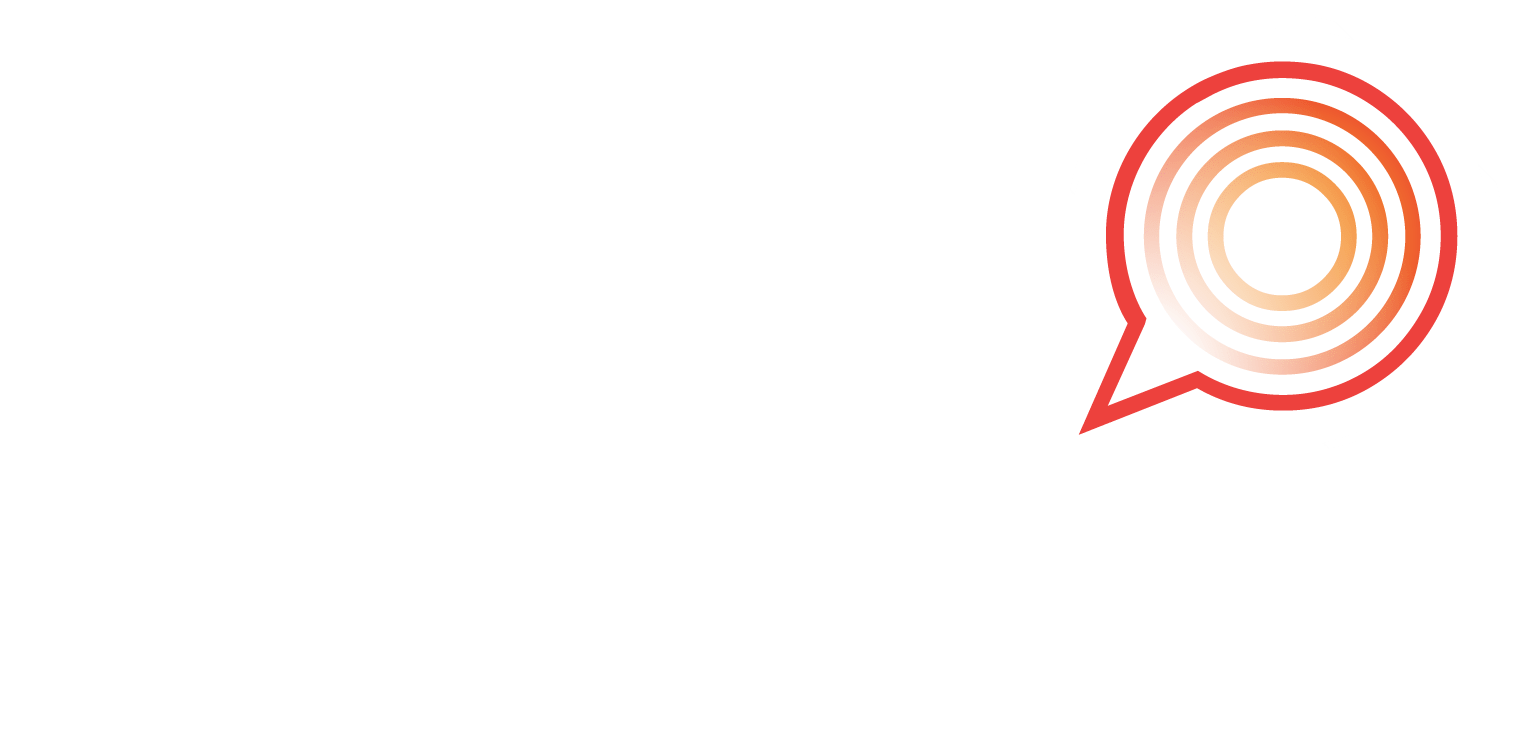 arpa's mission is to empower our customers' brands by enhancing consumer cooking experience
and co-creating user-centric kitchen appliances.
With more than 200 brands already relying on us worldwide, arpa is a trusted OEM manufacturer
for the co-creation and manufacturing of custom-made kitchen appliances.
arpa's know-how ranges from radiant ceramic cooktops to induction hobs, built-in appliances,
extractor hobs, cooker hoods, ovens and smart appliances.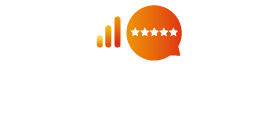 Unveiling the power of consumer insights to fuel innovation and to
enhance cooking experience. Join our consumer research program
to identify meaningful and actionable consumer insights and to
develop valuable innovations with tangible market potential.

Your privileged and on-demand access to our expertise: market
and consumer insights, R&D engineering, 4.0 factory, quality,
reparability and sustainability.
How far will you dare to take control?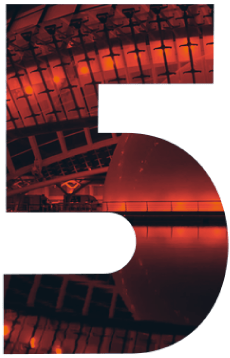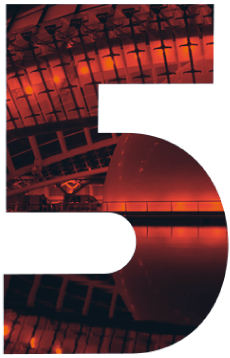 Create consumer-winning
kitchen appliances

Boost your
innovation process

Speed-up your
time-to-market

Reduce the risks of your
new product developments

Gain production
capacity and flexibility
brand free ODM
manufacturer committed to
your success
new models created
in the last 6 years
weeks on average
from design start to 1st
serial delivery
pallet only to start
production of your
customized product