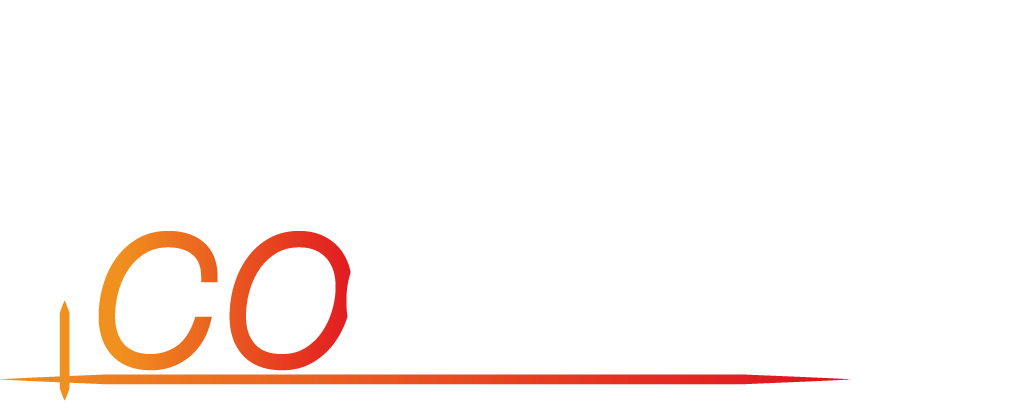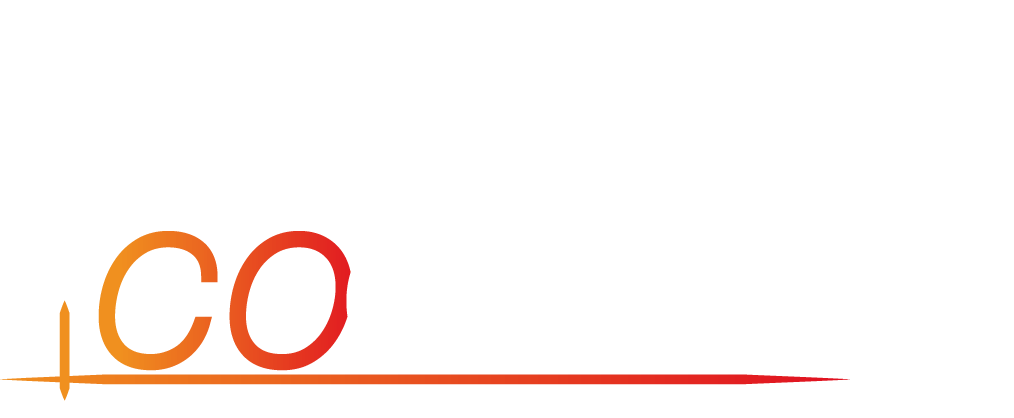 Co-creating
life-transforming innovation
s
for kitchen appliances

Design Studio
The design-thinking approach is in our DNA and drives our Design Studio's everyday mission in building user-centric kitchen appliances.
Our experienced mechanical and electronic teams of technical experts, are at your disposal to carry-out:

"A la carte" configuration: to give your brand a head start with on- demand access to all the latest tech suppliers' innovations and to
design unique customized configurations for your kitchen
appliances.
Wide range of possibilities:
• Platforms: radiant heating elements, hilight, induction, flex induction, full surface induction, extractor hob,
• Coils: size, shapes and power,
• Controls: knob, touch controls, sliders, TFT touchscreen, digital display,
• Functions: booster, super-booster, keep-warm, melting chocolate, simmering, grill, timer, bridge, presets, magic, pause, etc.,
• Graphic design: glass ceramic, trims, bevels, serigraphy, deep black finish…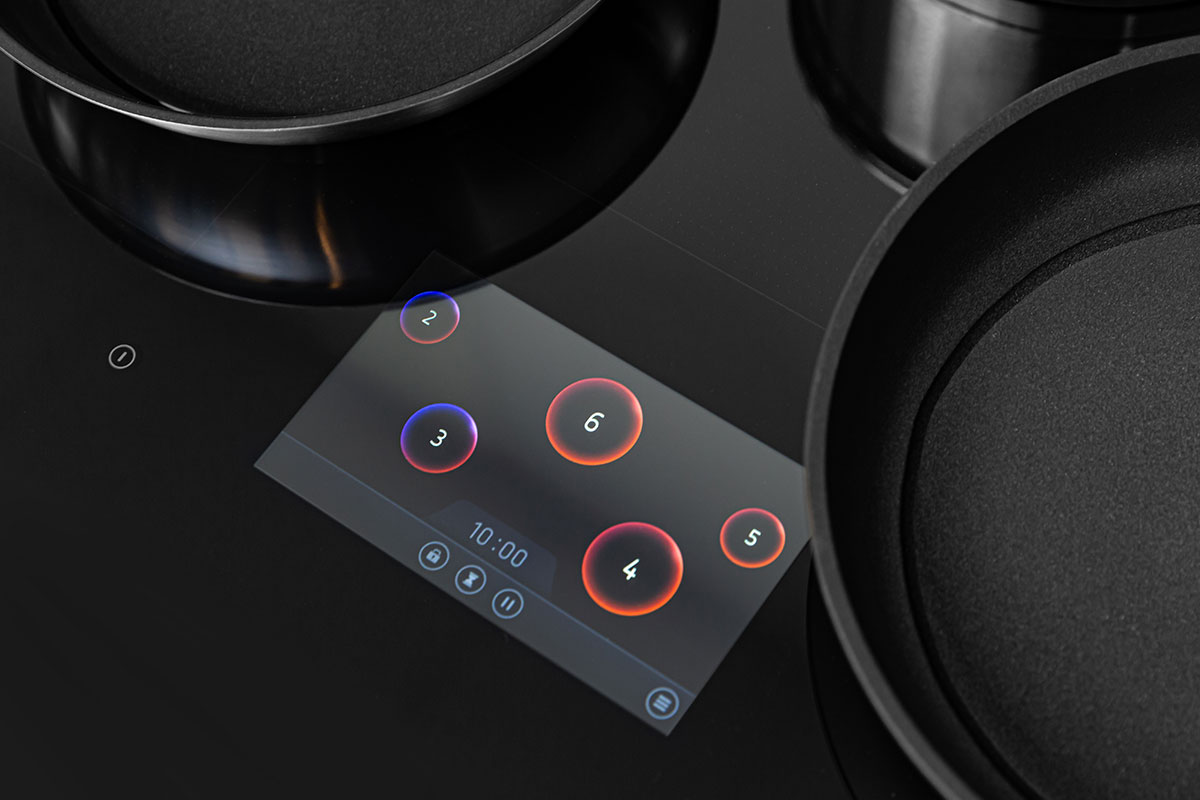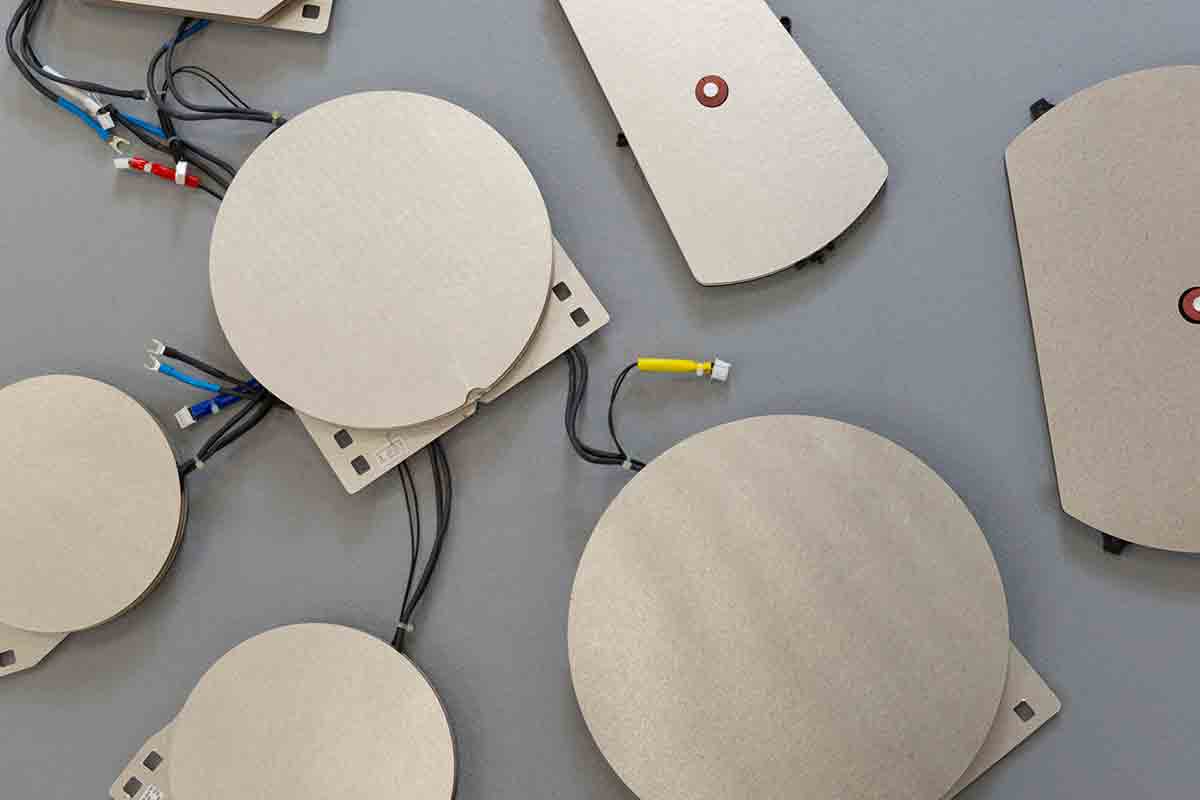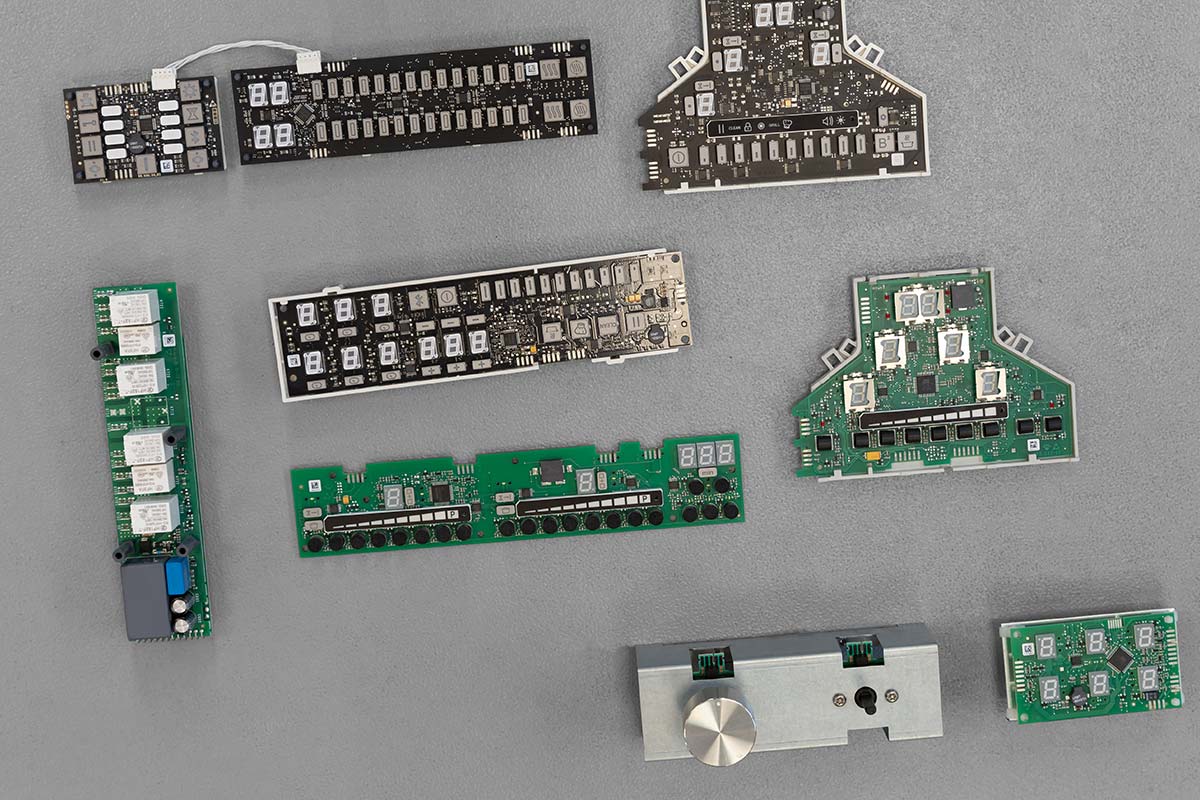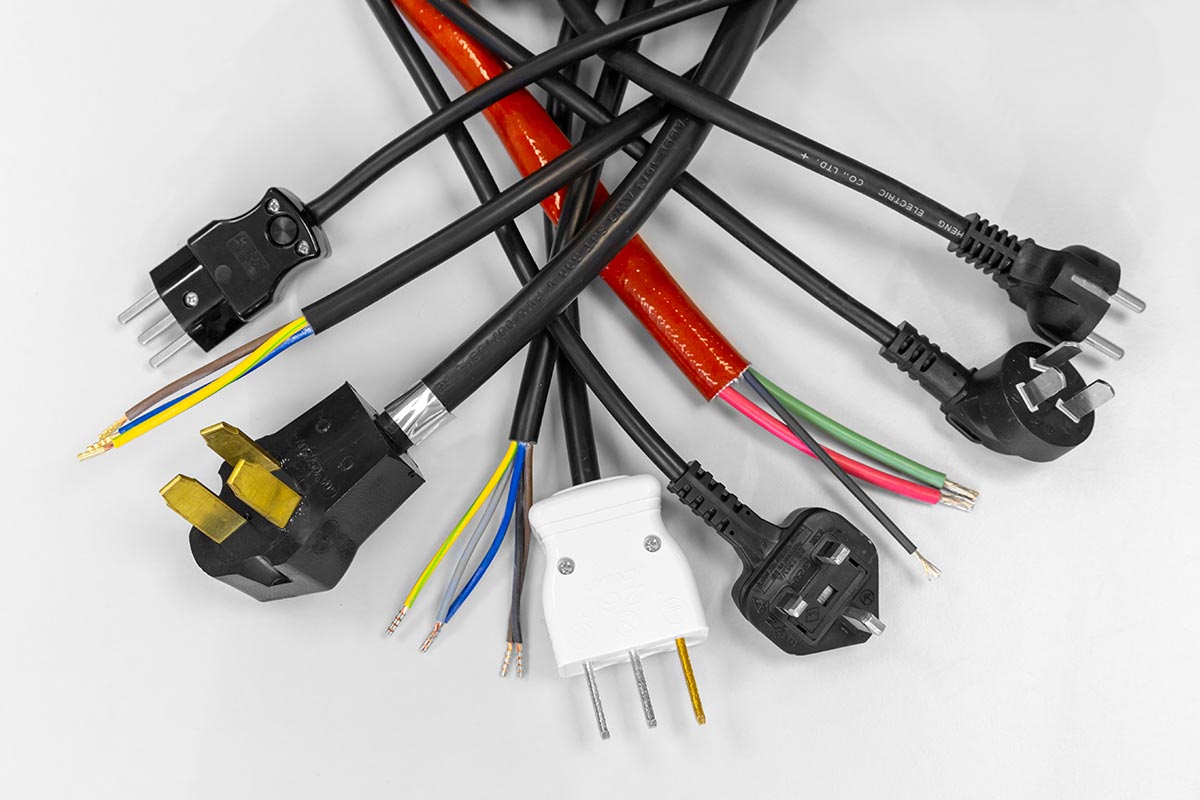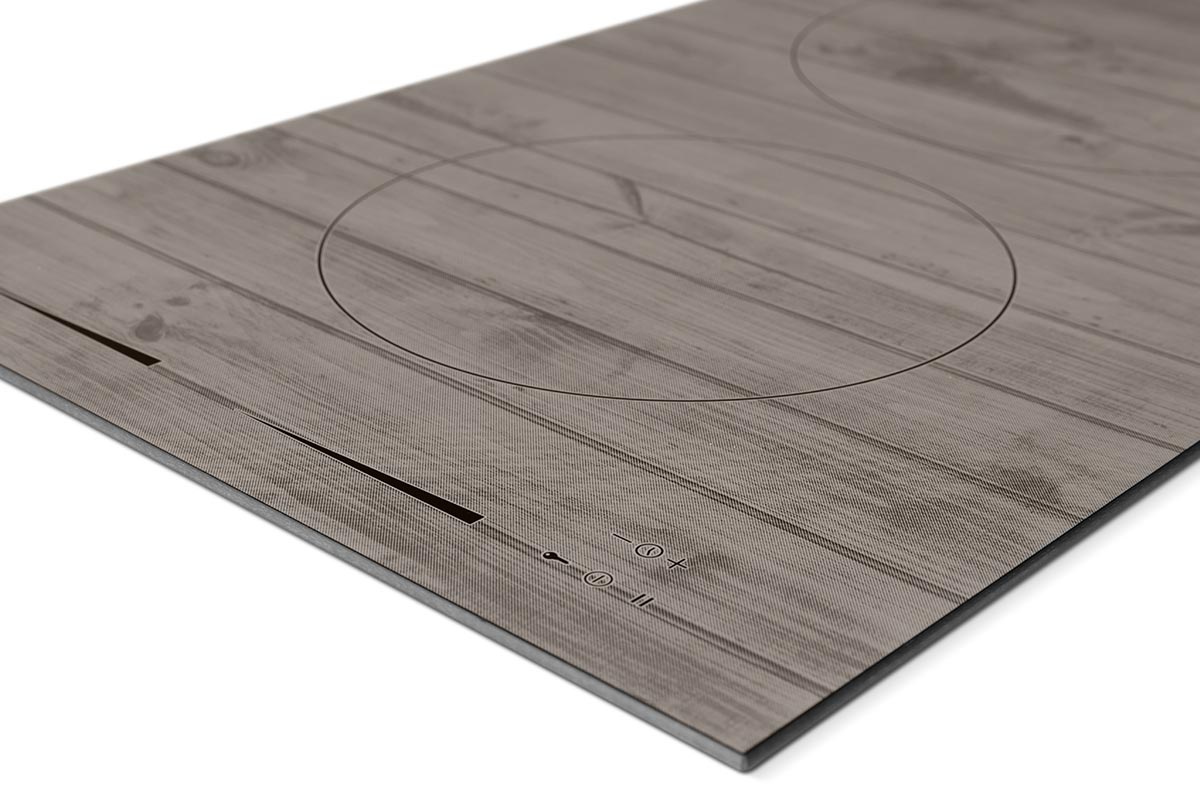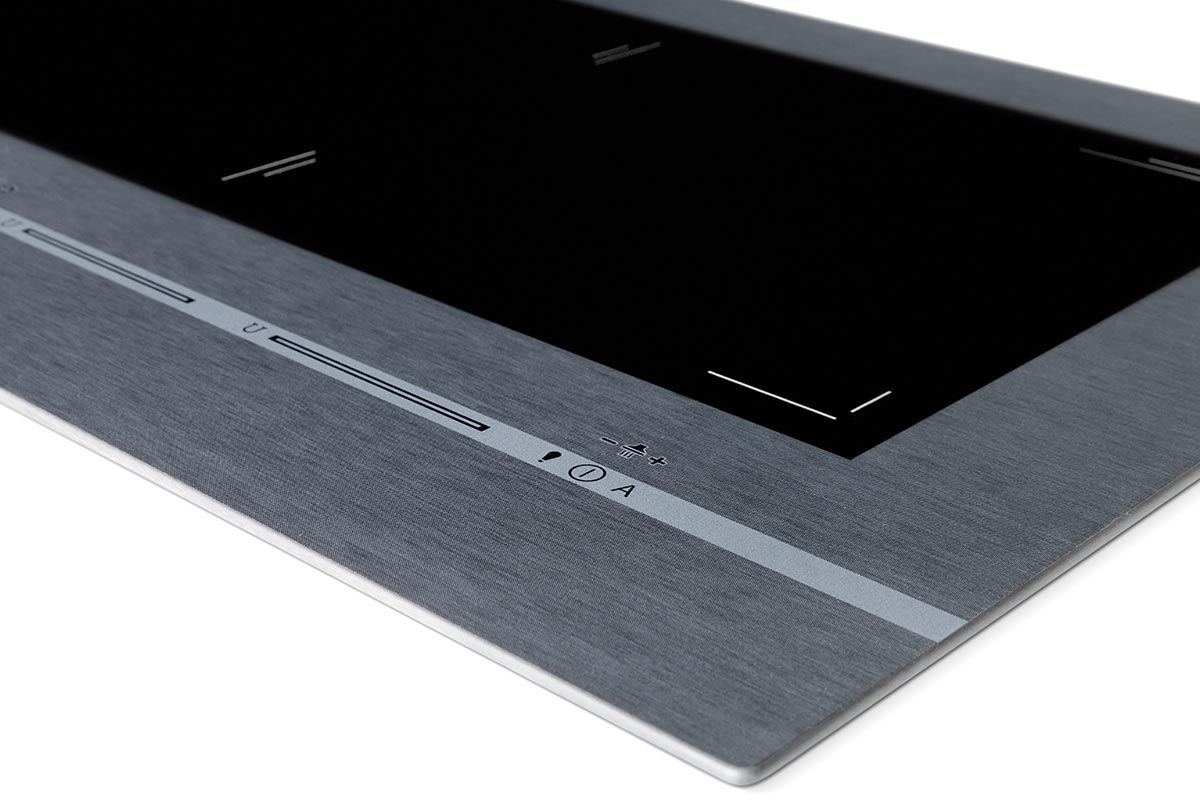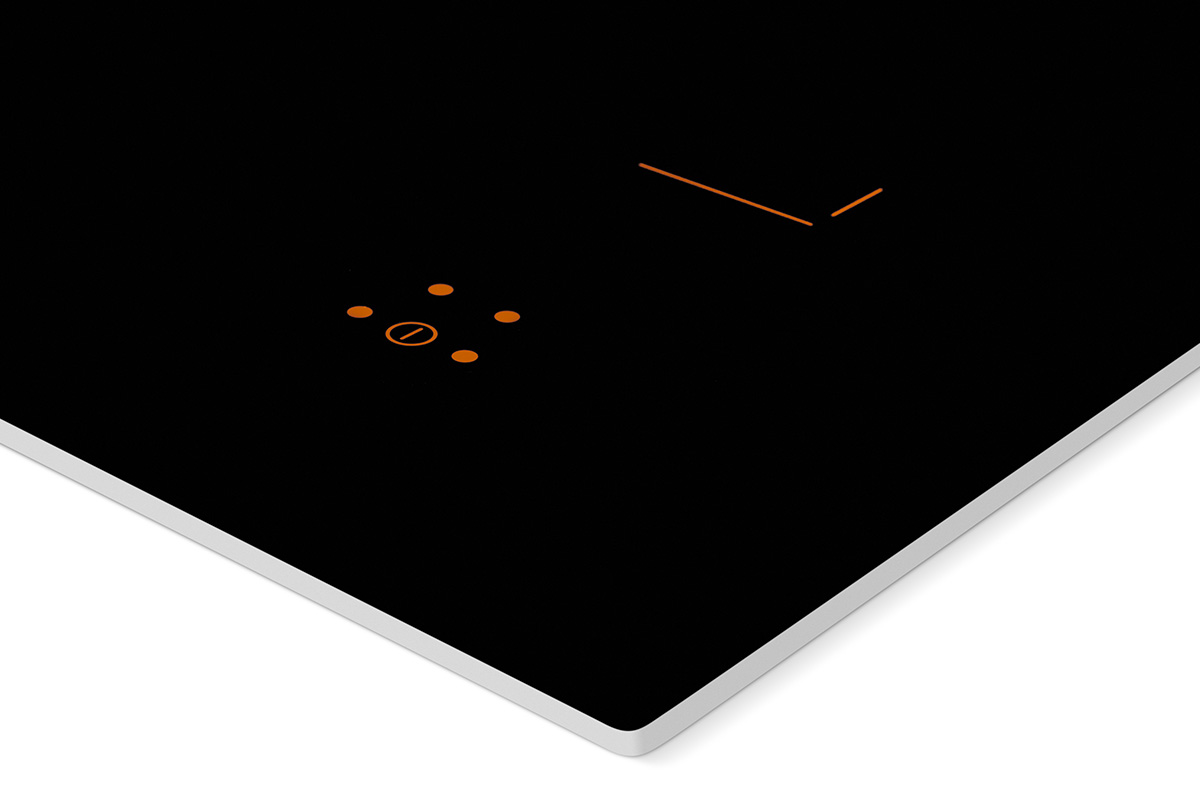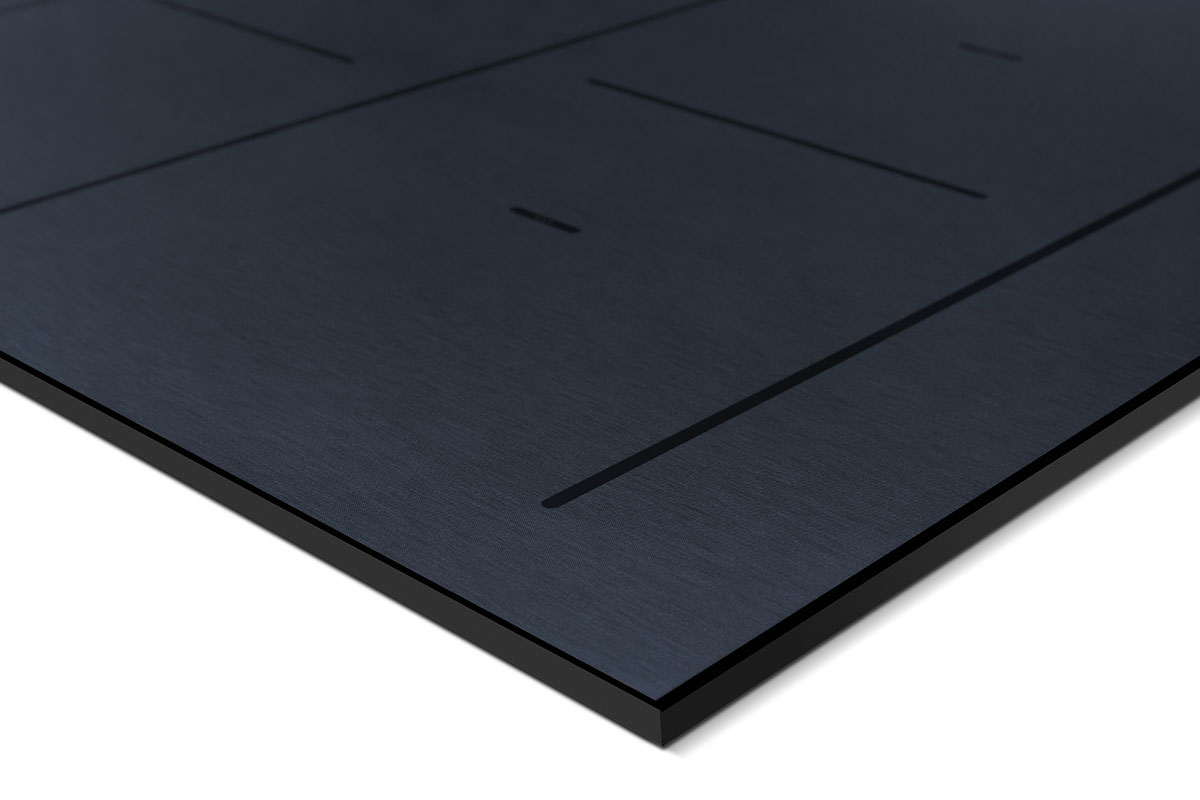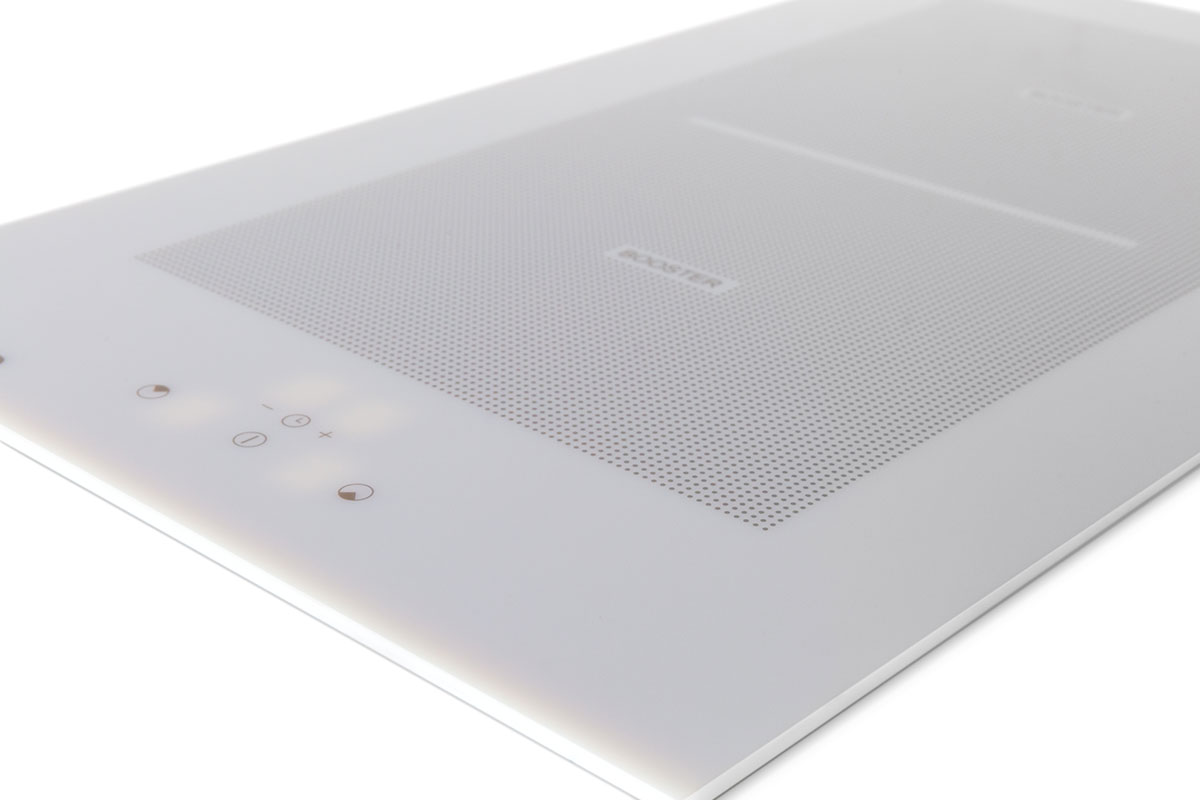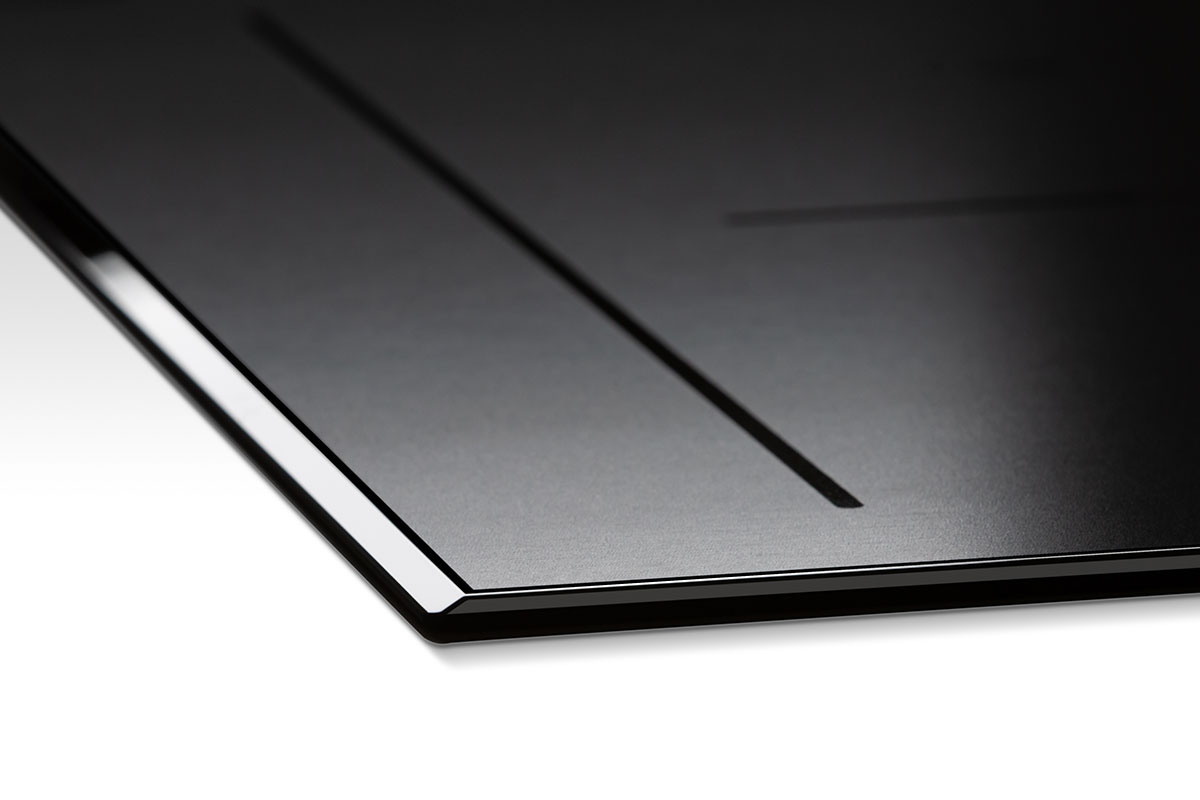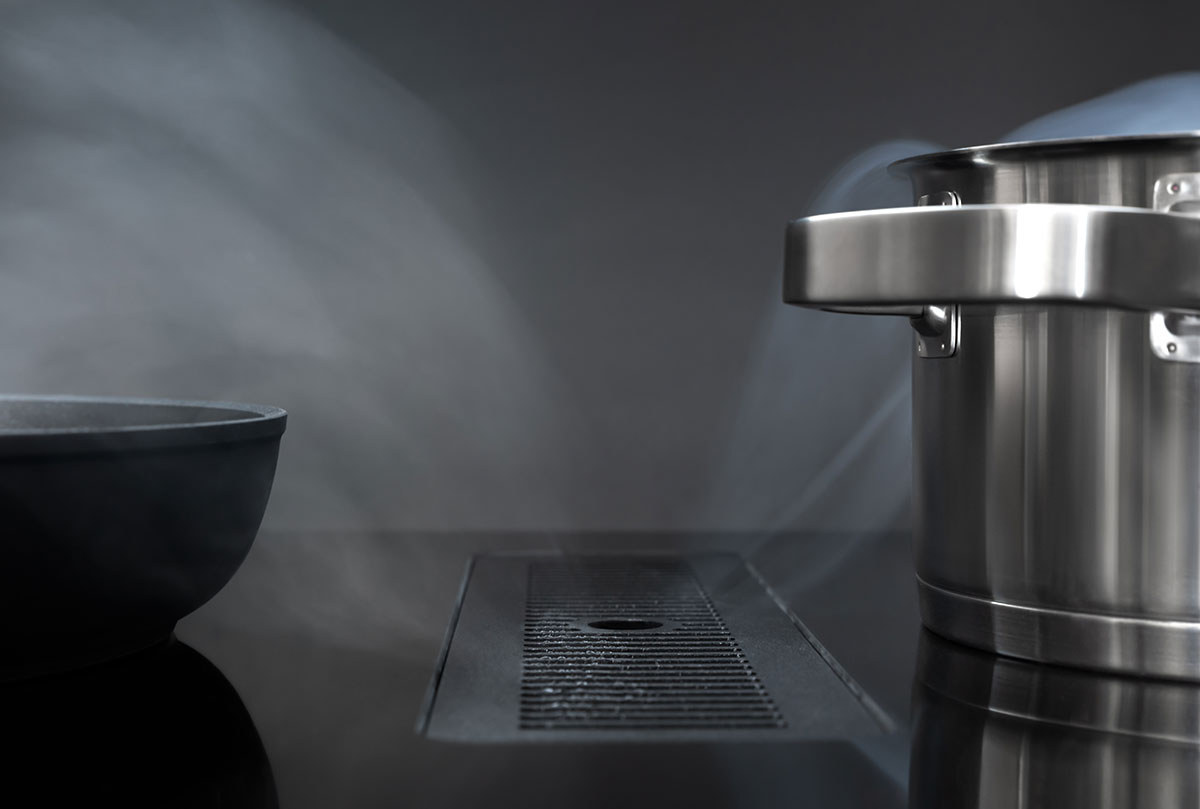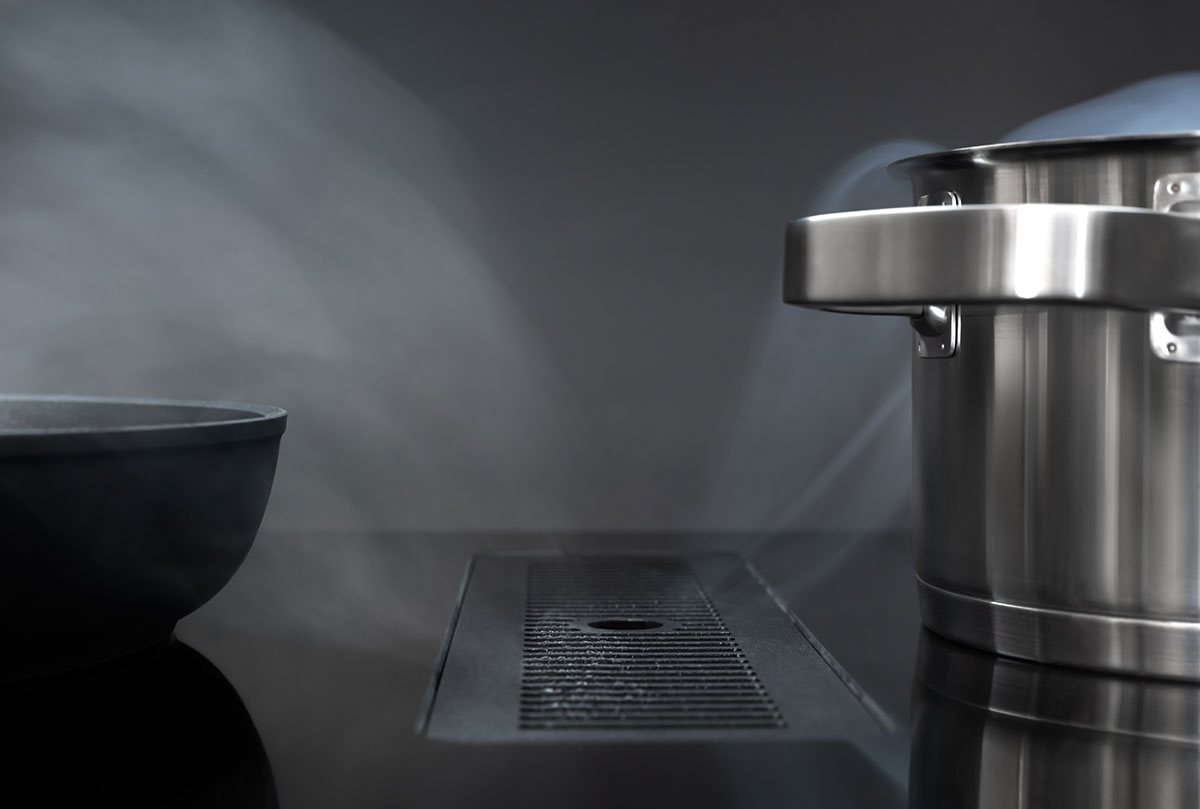 • Size & shapes: domino, vario, standard, extra large, landscape shape, wok, teppan, grill…
• Country specific cords and plugs: Norway, Ecuador, Korea, China, etc.,
• Connectivity and smart appliances (hobs connected to cooker hoods, connection with apps),
• Air treatment capability (extractor hob).

Exclusive incubation projects for the development of new kitchen appliances.
Our team can assist you at every step of the way:
• from the initial design idea to the proof of concept.
• from the sourcing to the qualification of technology suppliers.
• from the engineering and technical feasibility to the validation of a prototype.
• from the on-demand production to the market delivery.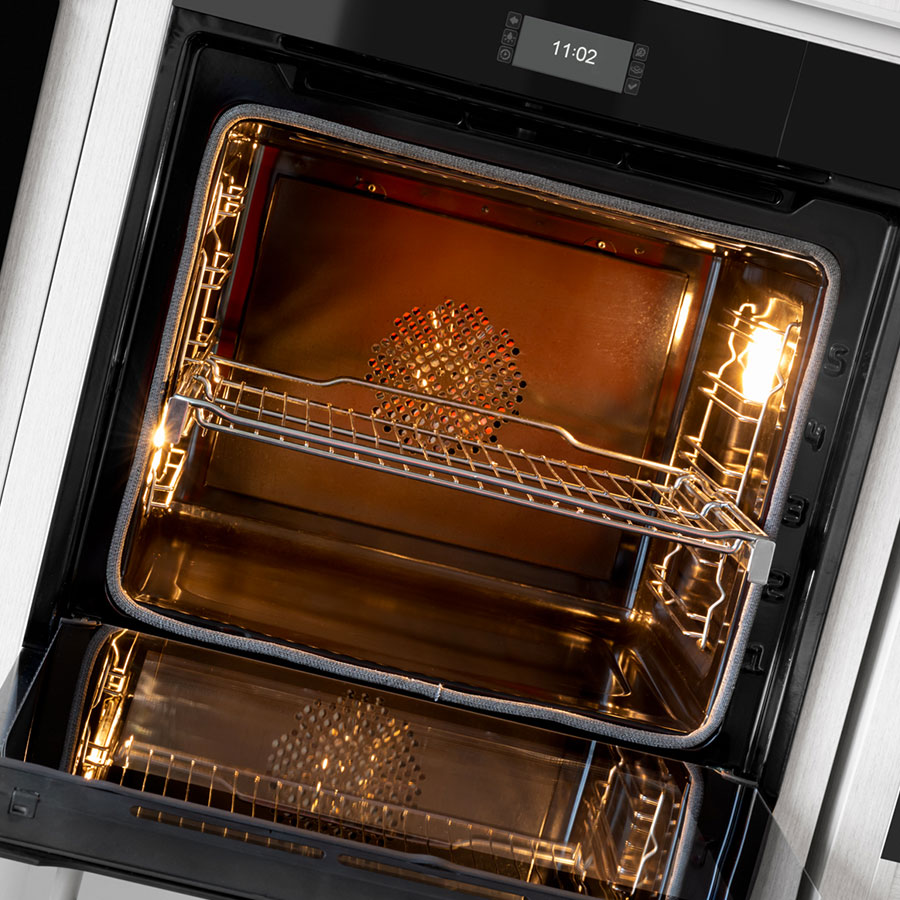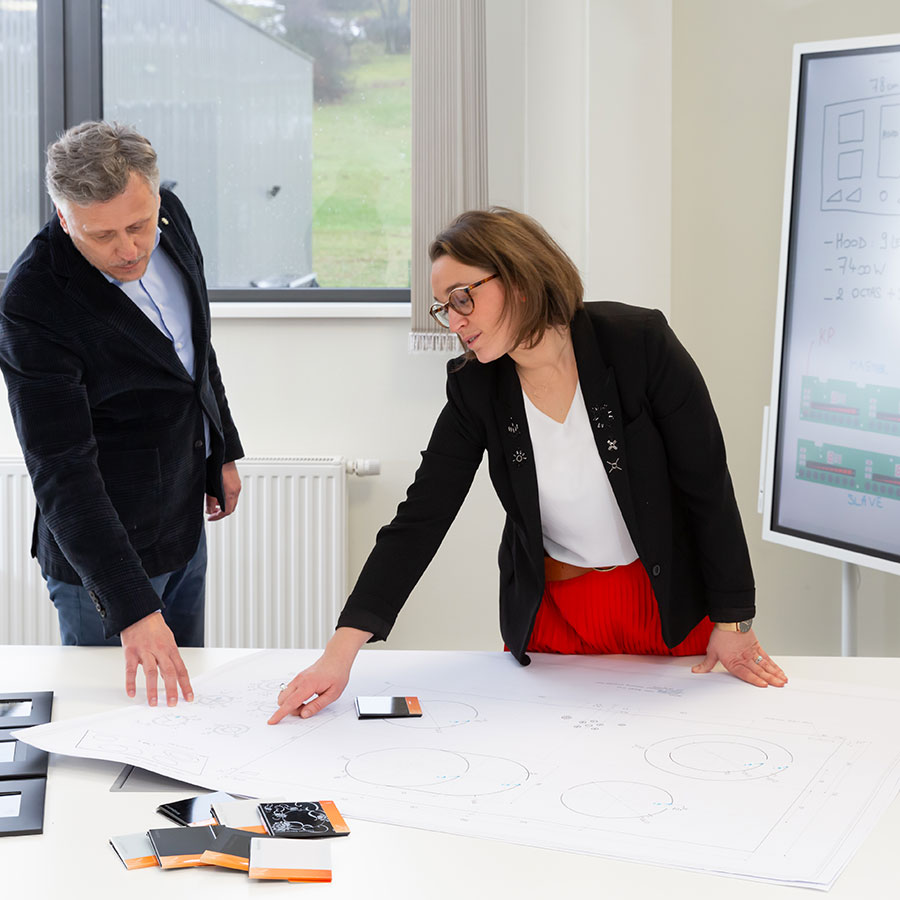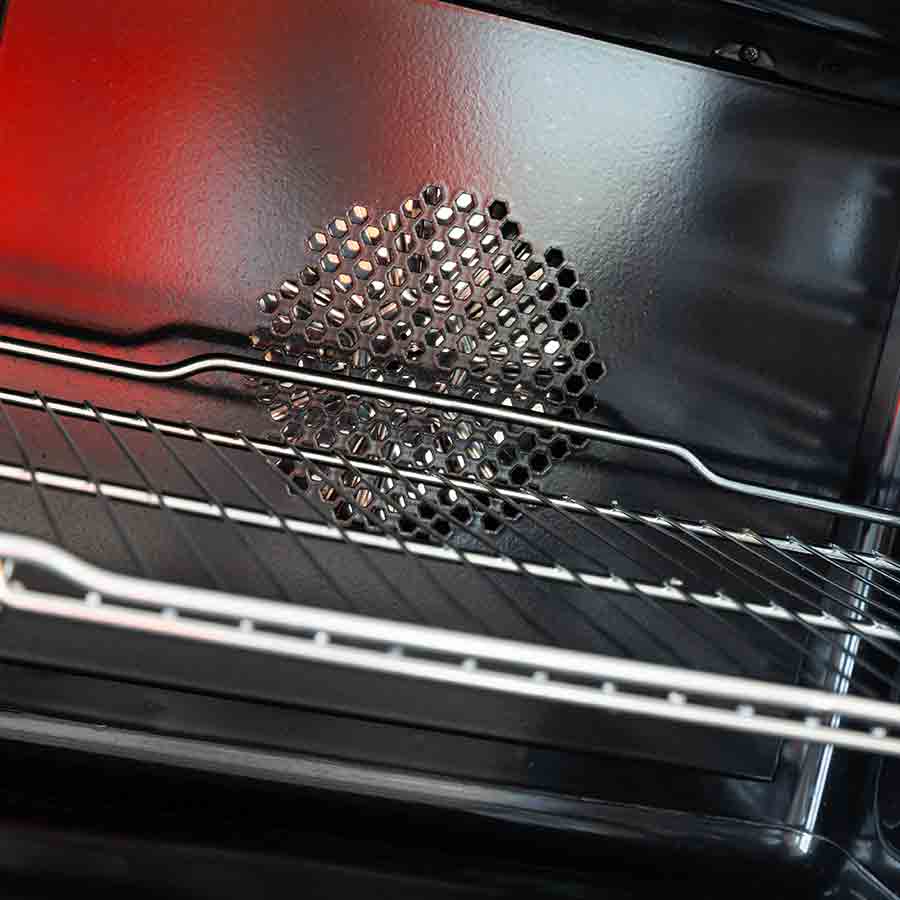 Open Sourcing and Tech Watch to fuel differentiation
arpa operates an international watch on a daily basis to select the best technology partners. Our aim is to identify the latest innovations to provide our customers with the largest choice of technologies to cultivate their differentiation strategy.
Valuable Innovation
Our aim is to develop valuable innovations with strong market potential, which truly address genuine consumer pain points or frustrations that have been uncovered through our consumer research program. arpa's innovations have been widely adopted on the market and never remain only pure inventions.
Co-creation is in our DNA
Our customers are involved at the earliest stage of the development process. Our solutions are the outcome of partnering with you on:
– product range evolution and functional feature selection,
– open-sourcing technology selection,
– exclusive configuration, design and aesthetical aspects.
We co-create demonstrators to maximize the qualification of the project-to-be-launched. This co-creation approach enhances new product development speed while diminishing product launch risks
Time-to-market capability
This smart innovation process combined with arpa 4.0 production agility allows us to achieve time-to-market lead times between 8 weeks and less than 1 year.