How far will you dare to
take control?

#myfactory
the ultimate solution to sustain
your company growth.
Are you seeking to enhance
your product differentiation?
With #myfactory, you can access all the latest technologies on the
market for your "A la carte" configuration.

100% custom-made kitchen appliances and supply chain

Preview access to all technological novelties

Guaranteed profitability even with small quantities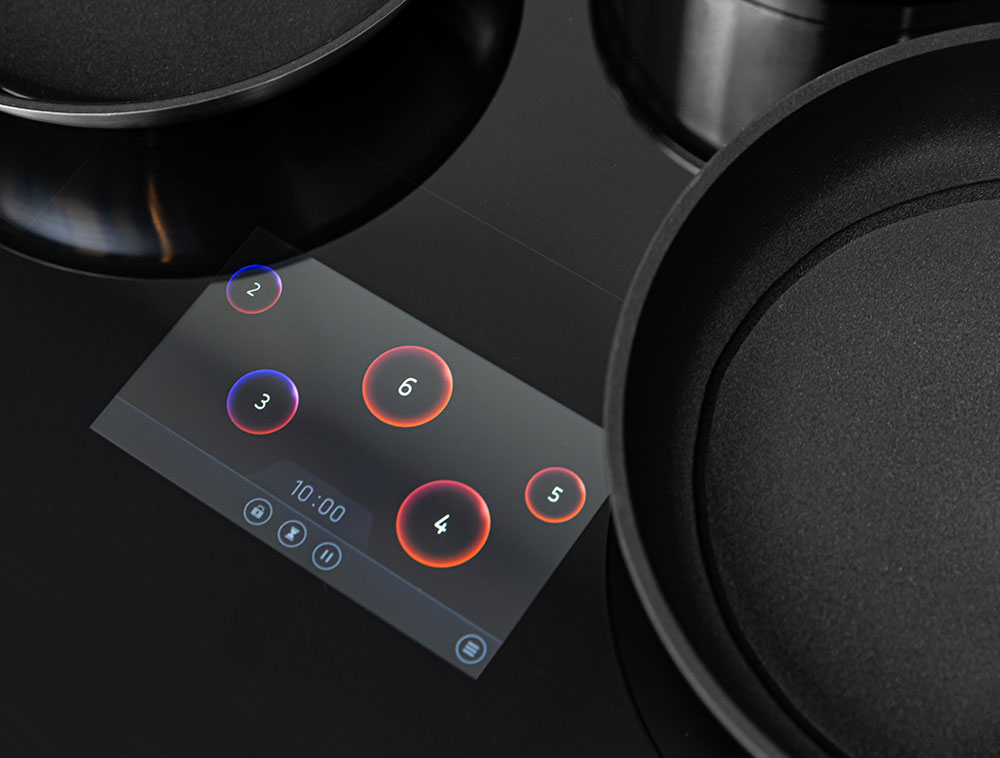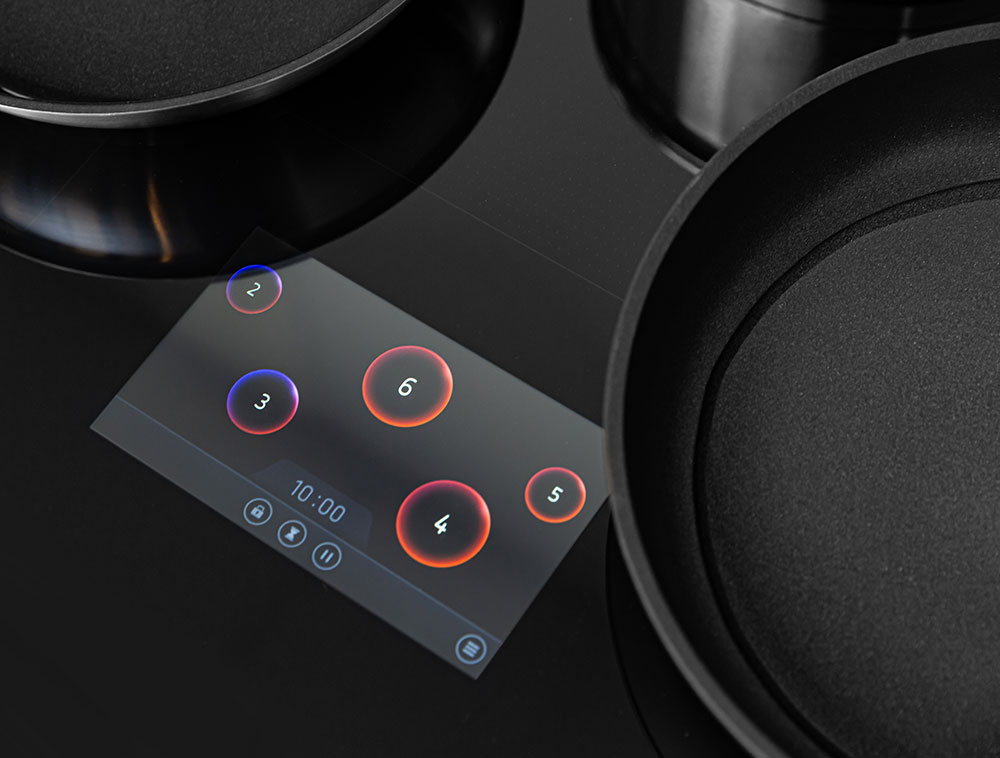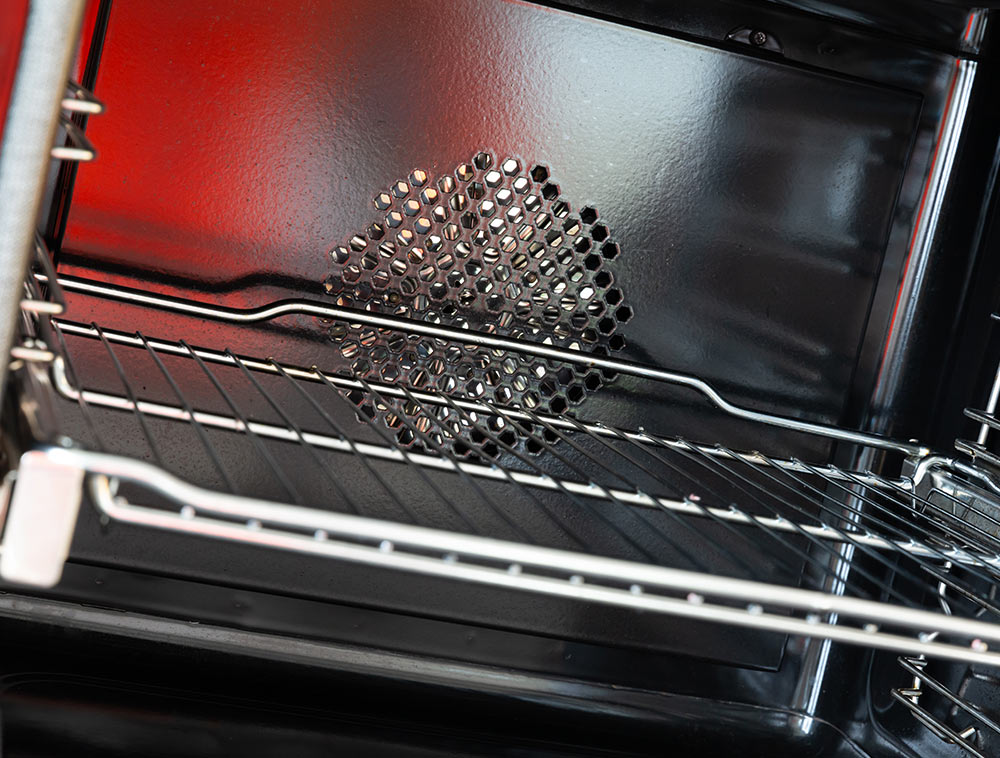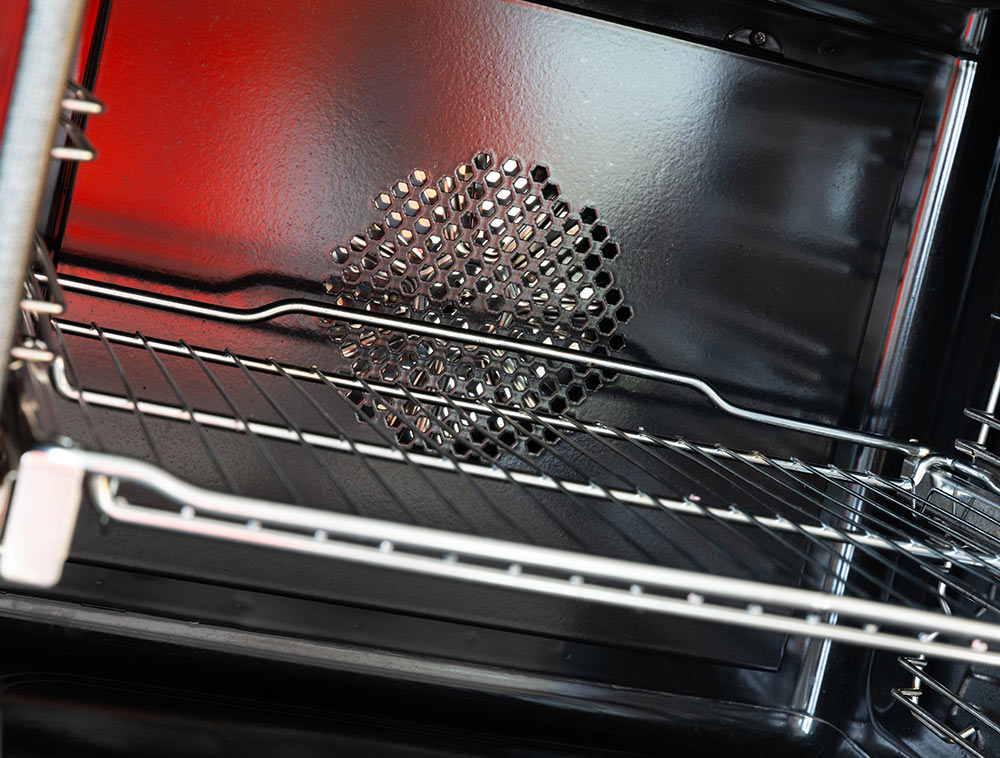 Are you seeking to develop
consumer driven innovations?
With #myfactory, you can enter the very private circle of brands
that develop exclusive incubation projects.

Dedicated R&D experts for kitchen appliances development

Exclusivity secured by contracts

In an increasingly challenging environment you will be able to envision
your company's future in total peace of mind and confidence.
How? By transferring constraints and risks to a trusted partner: arpa.


your PRIVILEGED and ON-DEMAND access to our expertise: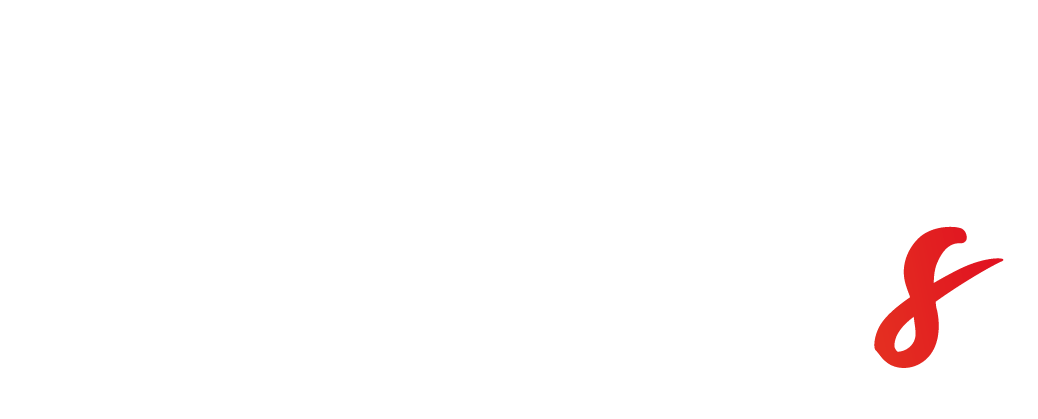 Export-market intelligence & consumer
insights to develop valuable innovations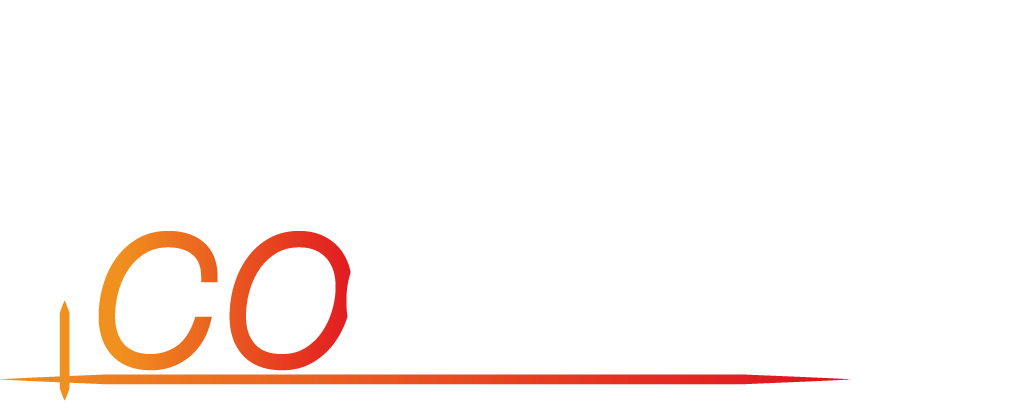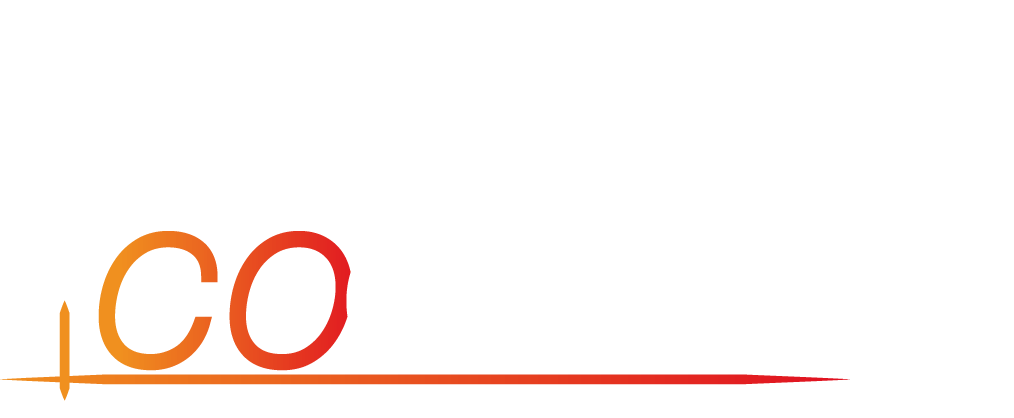 Innovation capability at the service of
your "à la carte" configuration or
your exclusive incubation projects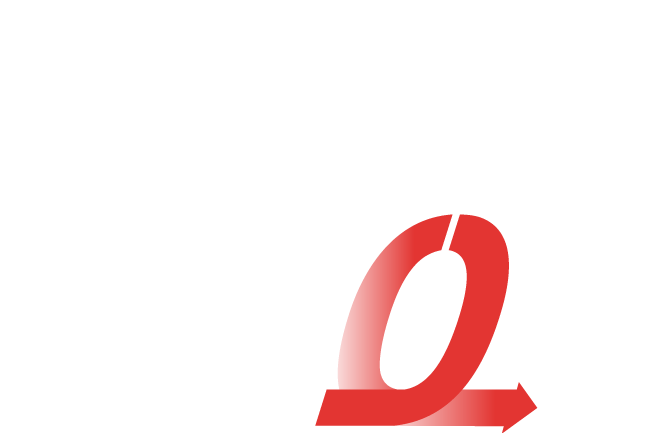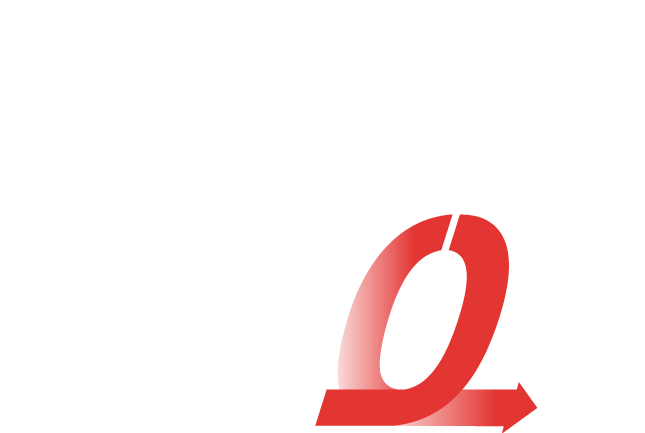 The ultimate flexible factory to address
simultaneously mass-production series and
customized small runs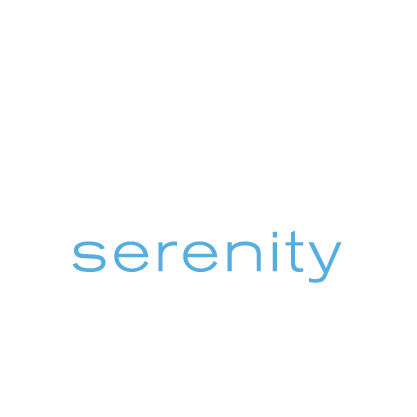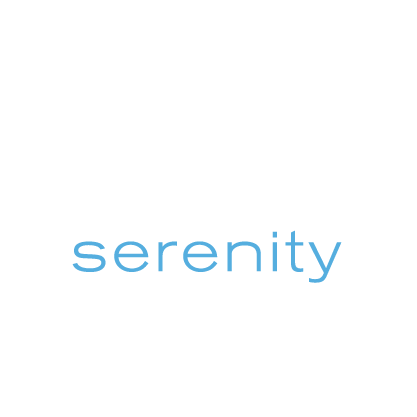 Consumer-centric technical support to
nurture your brand's reputation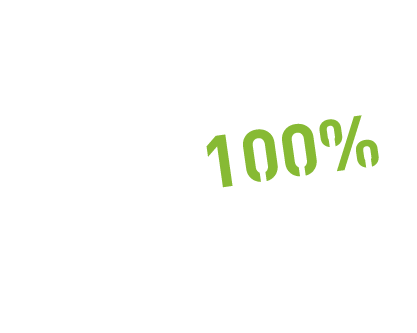 A 100% brand-free partner fully committed to
your success, to your consumer's satisfaction,
in a sustainable way for our planet