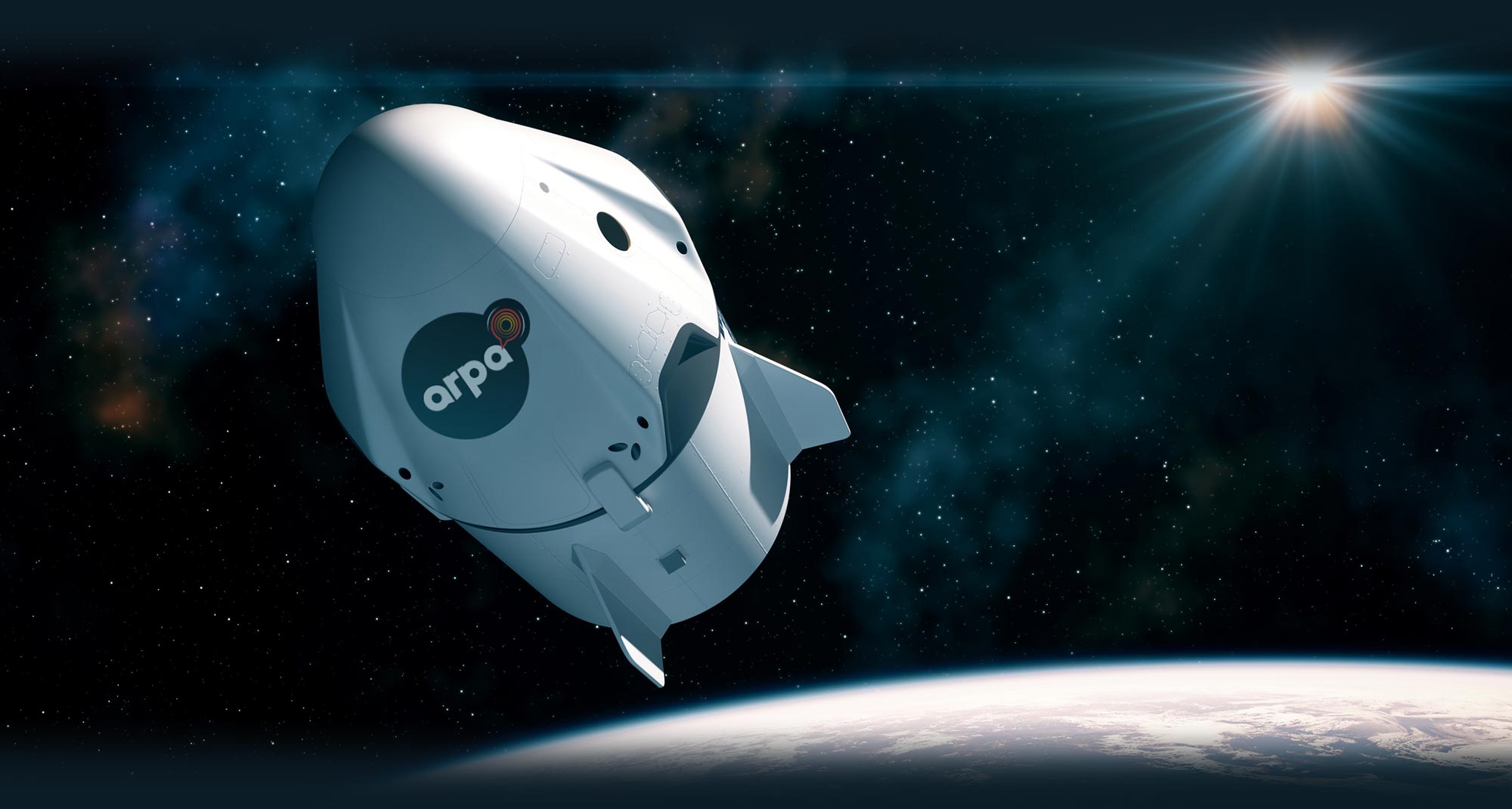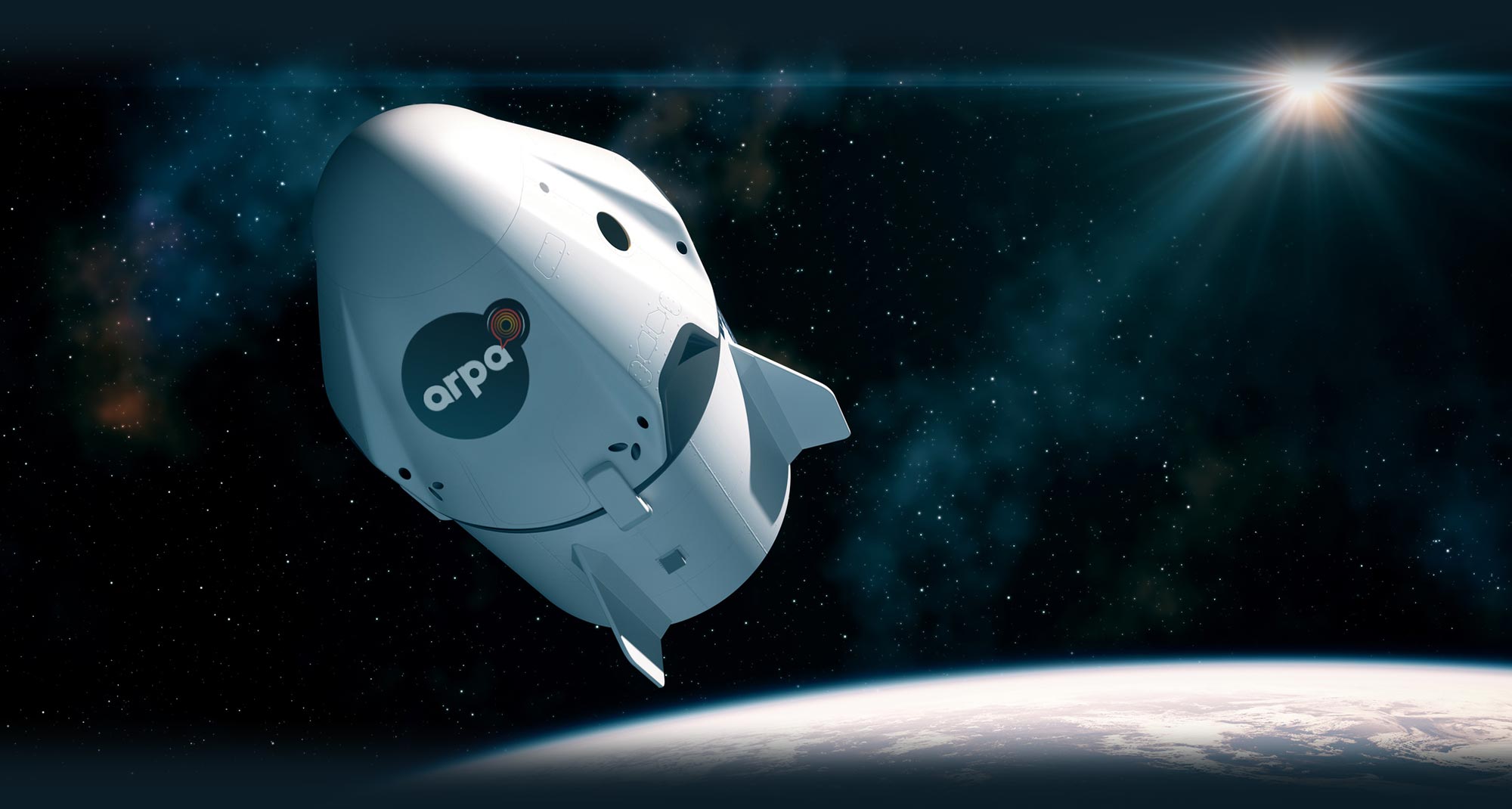 Enjoy the freedom to act, the opportunity to have a real impact, a job that makes sense…
A kitchen is an incredibly emotional room and you have an essential role to play. At arpa, you do much more than just a succession of tasks or manufacturing a product: you contribute to bring out a smile on consumers' faces every time they experience the kitchen appliances we've co-created with our customers. That's the reason why our customers entrust us with their own brands and reputation; that's how you impact the sustainability of our mission.
With only 110 employees, arpa operates on a human scale and the contribution of each employee is crucial to the company's development. Thanks to its human-size, you benefit from a light hierarchical structure and very short decision paths.
Having the complete control of the product from design to manufacturing, you get the full picture of your projects, from the ideation to the market launch. You have the opportunity to act on the course of things and enjoy a 360° vision on the company's business.
Entrepreneurial spirit is in our DNA and has guided the evolution of the company since its creation in 2004. As a consequence, we foster and value initiatives, we advocate the freedom to undertake for the common interest; of the team, of the company, of our customers and their consumers who share our values. We believe in our employees to do what it takes to satisfy our customers and to sustain our business, always in accordance with our values.
At arpa, contribution and commitment go both ways: we acknowledge hard work, we ensure you collect the results of your contribution, we empower our people to grow with the company.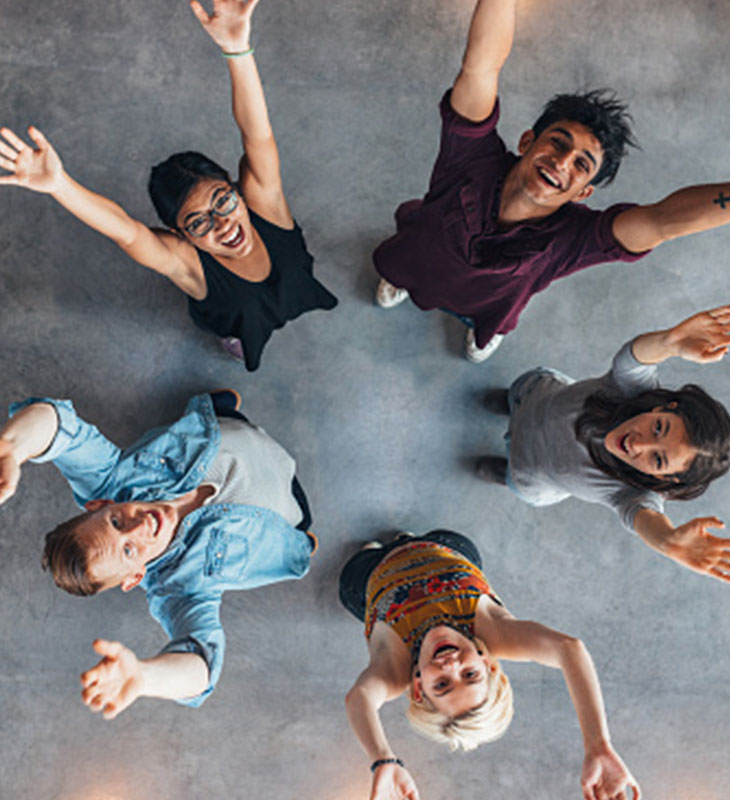 Join a caring and responsible company promoting equal opportunity, diversity and sustainability
We deal with a wide variety of clients, needs and requests all over the world, to which we systematically address tailor-made solutions. This is made possible thanks to the diversity of our collaborators who, with their own qualities, sensibility and background, allow us to adapt permanently.
We, therefore, value the diversity of people, no matter your background or where you come from, everyone has a place and a role to play at arpa. We are looking for personalities above all, we believe that human skills are just as important as technical expertise.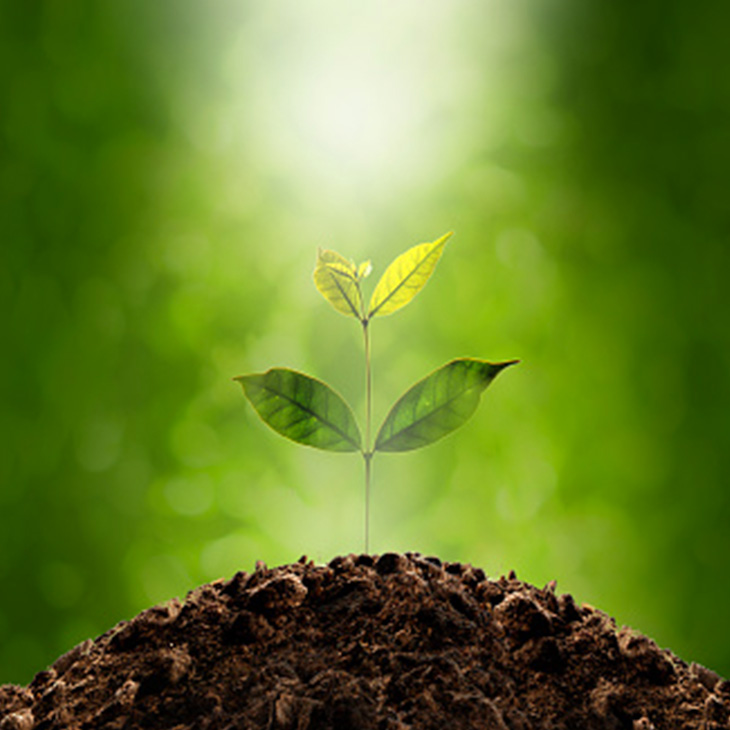 We like to cultivate the talents of tomorrow.
Every year we welcome students on part-time training, interns and young adults on professional contracts. We also believe in the importance of developing skills throughout one's career by providing access to continuing education.
Our motto is "People, Planet and Performance". The latter is the consequence of the successful realization of the company's mission and vision, which is only possible if you really care about the first two. arpa is proud to be a member of the "Sustainability Club"; a network of voluntary companies that are committed to extending the lifespan of products and have a strong vision of the
future; that of an economy in which all products are designed to last, can be donated, rented, refurbished or repaired, with a lower ecological impact.

arpa is part of BLANC & FISCHER Family Holding, a financially sound company that generated more than 1.389 billion euros in revenue, operating in 24 countries with 55 locations and with more than 9,000 employees worldwide in 2021.
All the subgroups of BLANC & FISCHER Family Holding (among others E.G.O., BLANCO, BLANCO Professional, arpa) stand alongside one another independently, with different brands, business models, and marketing approaches and are run independently by their own management.
The BLANC & FISCHER Family Group is striving to keep human interests and the company in harmony. It offers its employees attractive benefits: from global career opportunities, flexible working time models and certified health management right through to tailored development programs.
Discover BLANC & FISCHER Family Holding's sustainability report.

  Contact
Don't wait any longer to become the actor of the change you want for your life, for your company, for the world around us.
Send your application to: job@arpa-cooking.com