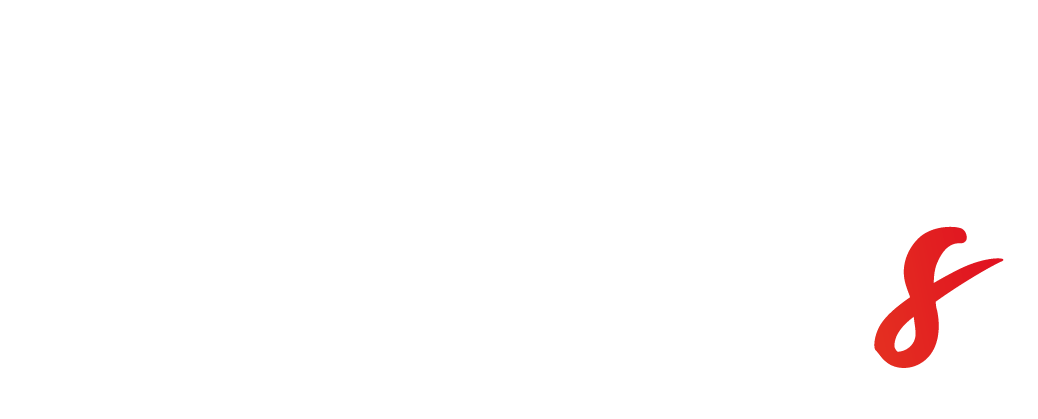 Envision the future of
kitchen appliances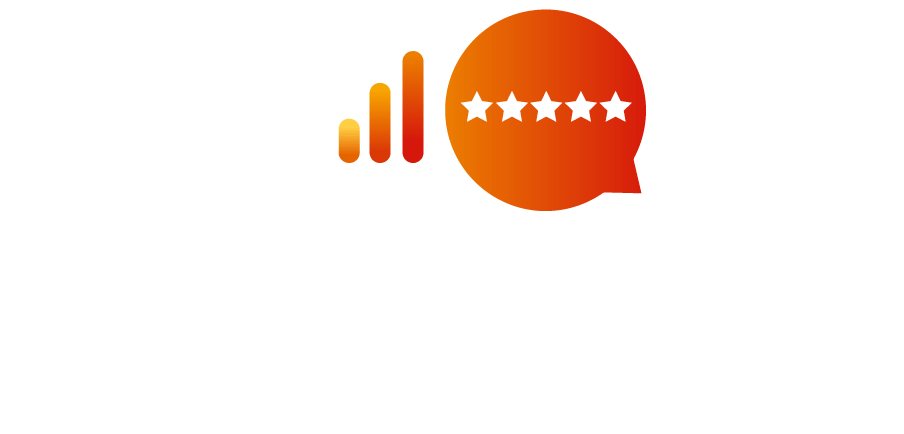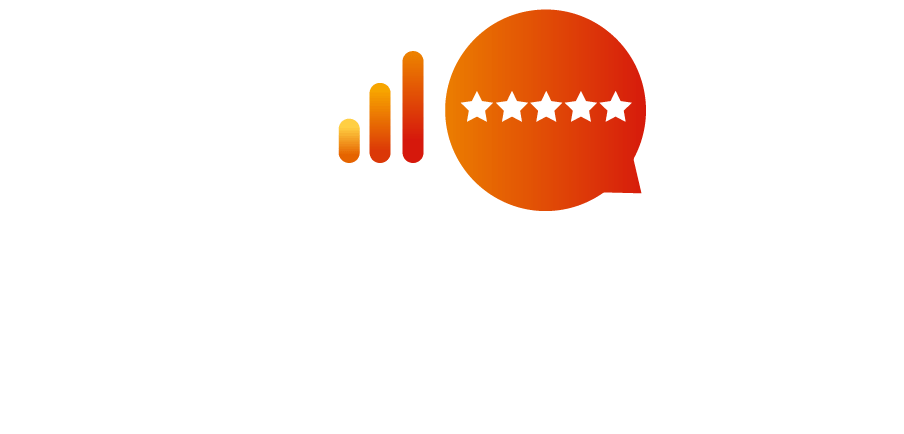 Leveraging the power of consumer
insights to fuel innovation.
arpa is carrying out a 360° consumer research program to decrypt kitchen
user habits & cooking usages.
This initiative aims to unveil consumers':
• main consumption drivers and motivations
• frustrations and unmet needs
• emerging behaviors.
By doing so, arpa is empowering its customers by developing new product
features that are the most valuable to the end-consumers and by co-creating
user-centric kitchen appliances. Cookin'Sights' ambition is to enhance the
consumer cooking experience to develop future brand loyalty.
Stay ahead of your market and become a valued partner of our consumer
research program.
To learn more about Cookin'Sights, please contact: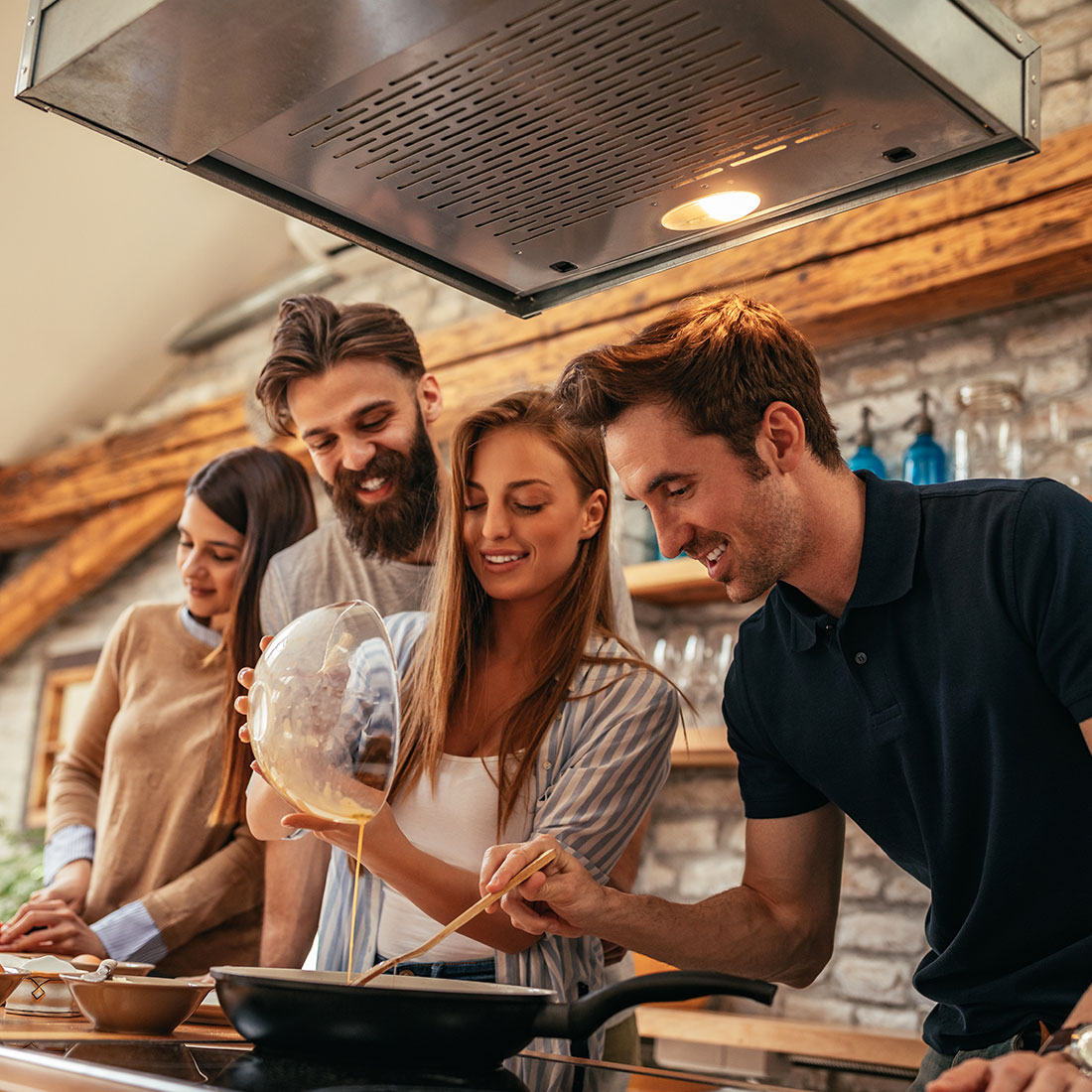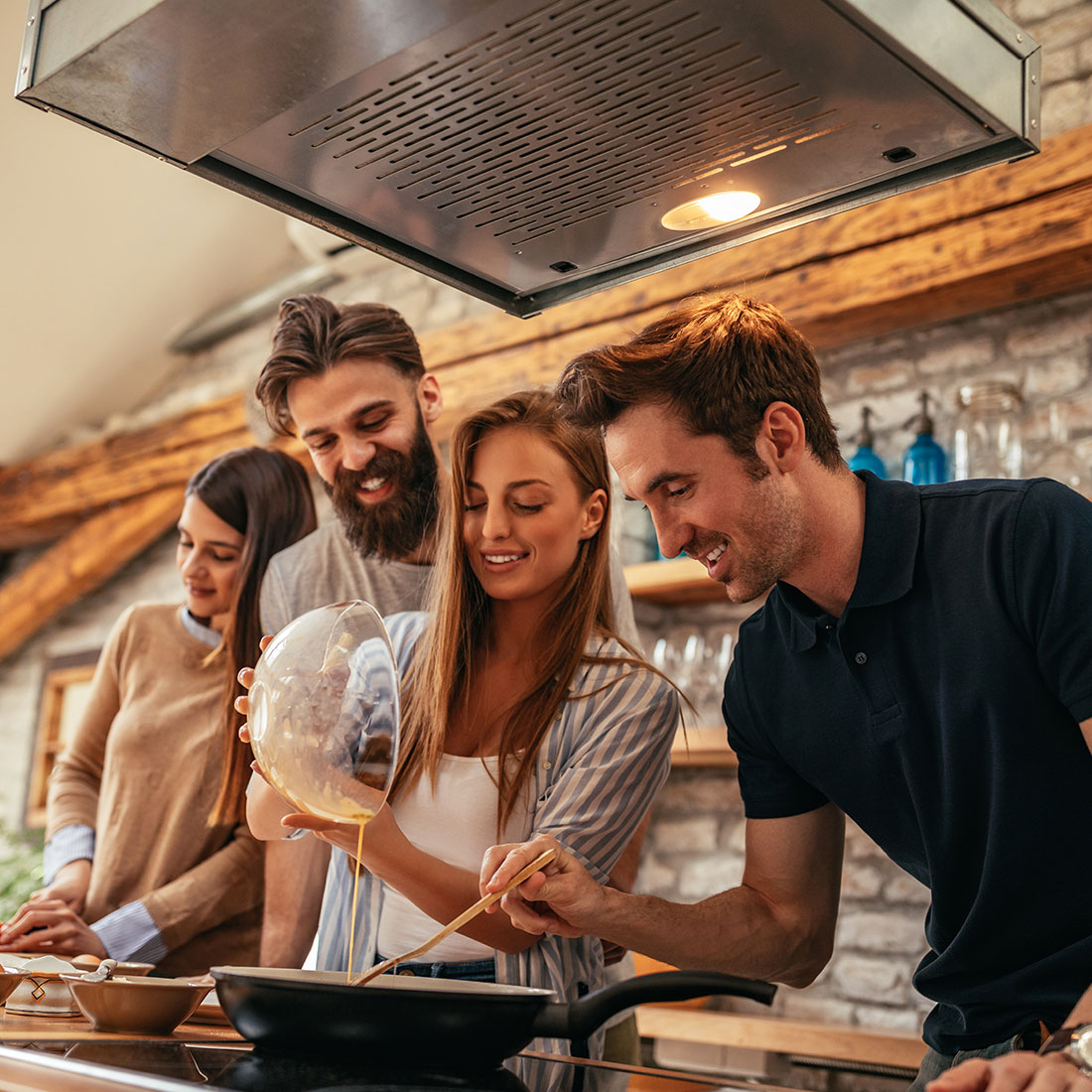 Export markets & certifications
Our "Made in France" stamped kitchen appliances, using mostly
"Made in Germany" technology, comply with the highest standards
allowing your product certification for any territories of the world.
With more than 200 brands already relying on arpa worldwide,
we work with all key certifying agencies across the world and we own
ready-to-deliver product certifications for all major international markets.
Our facility in the US provides in-house
certification capability and key account status with UL.
US certification lead time: 1 month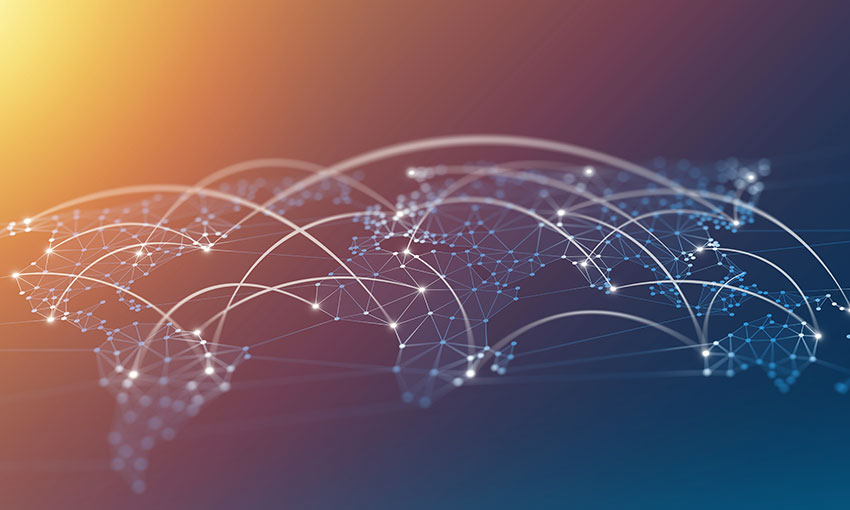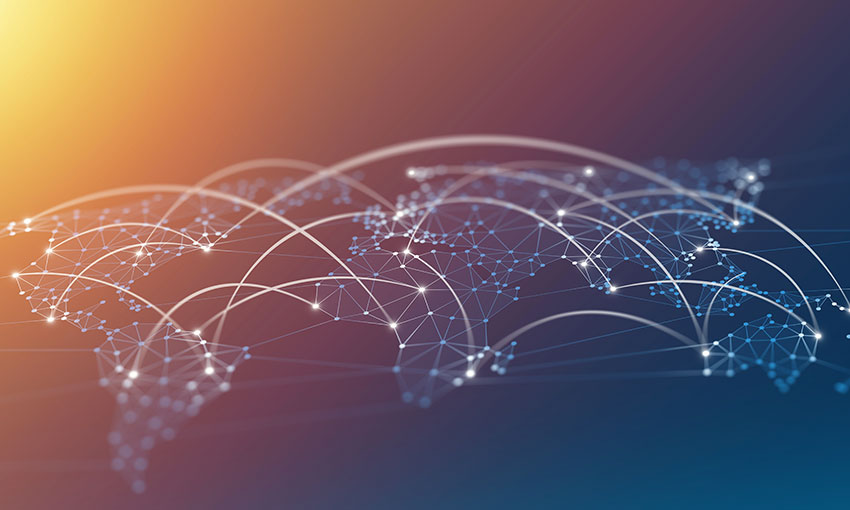 Custom-made solutions for export markets
arpa provides solutions addressing each international market specifications and adapted to the cultural cooking
usages of local consumers:
• Wok induction cooktops, induction Teppan Yaki…
• Cooktops for freestanding cookers with specific sizes and shapes for the North American market: 12'',24'', 30'', 36''
• Wide range of sizes and shapes: domino, vario, 45cm, 60cm, 80cm, 90cm
• Panoramic dominos for asian markets
• Country specific cords and plugs (ex: UL power cord)
• Customized and adjustable electrical powers to meet all countries electrical constraints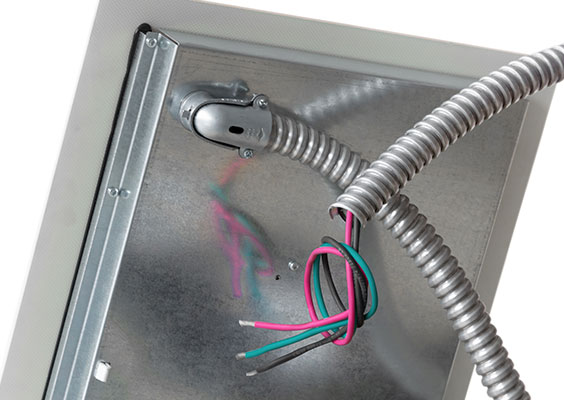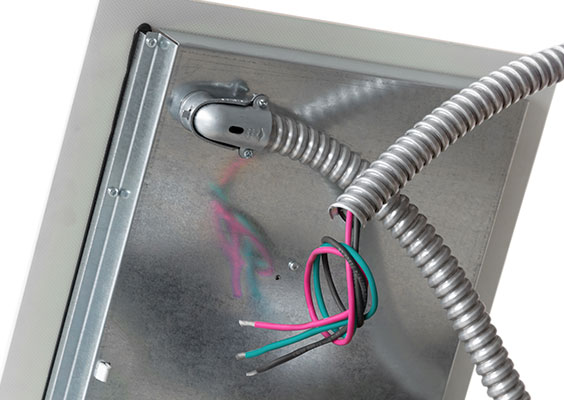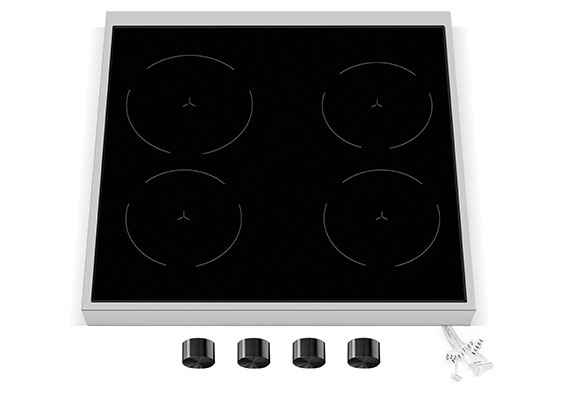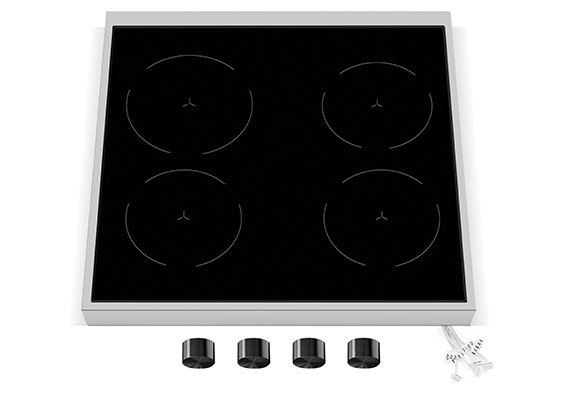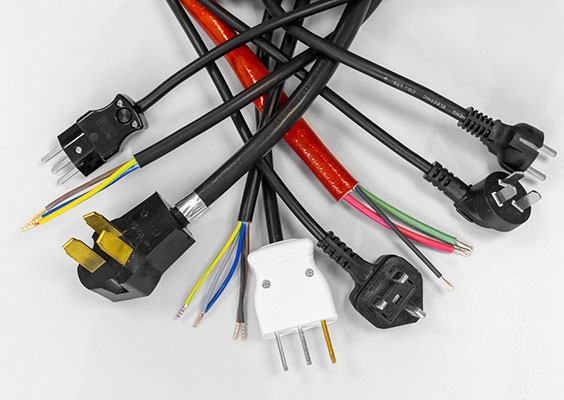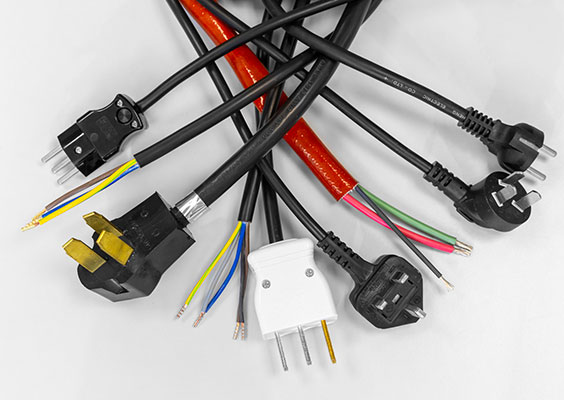 Our product managers are working on new criteria to assess and evaluate kitchen appliances performance
to nourish our customers' marketing analysis.
Those new criteria are selected based on:
• current market challenges (energy consumption…)
• main consumer drivers (cooking speed and precision…)
in order to build a new reference framework
to assess the performance of kitchen appliances.