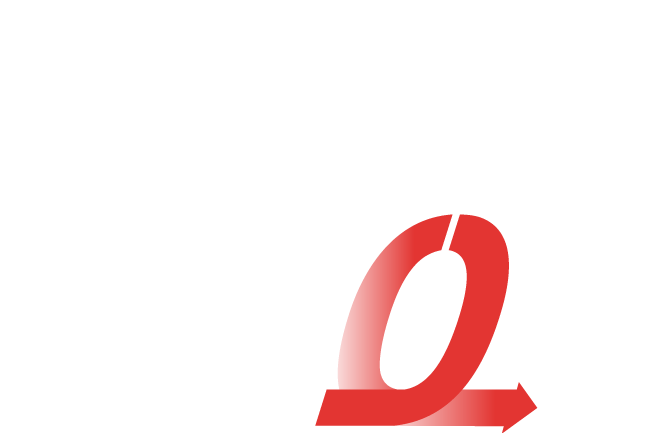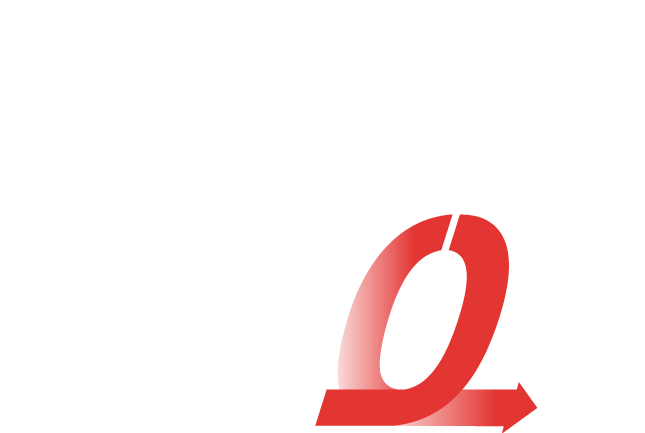 Enhancing
customer flexibility
through
industrial intelligence and operational excellence

Smart Manufacturing

arpa smart manufacturing tool is dedicated to the production of radiant ceramic cooktops, induction hobs, built-in appliances, extractor hobs, cooker hoods, ovens and connected kitchen appliances.
arpa relies on a smart manufacturing tool capable of simultaneously providing several production models: from mass production to on-demand or customized small runs while preserving the productivity and profitability of operations.
This ultimate flexibility relies on a unique manufacturing model based on 2 entirely autonomous plants: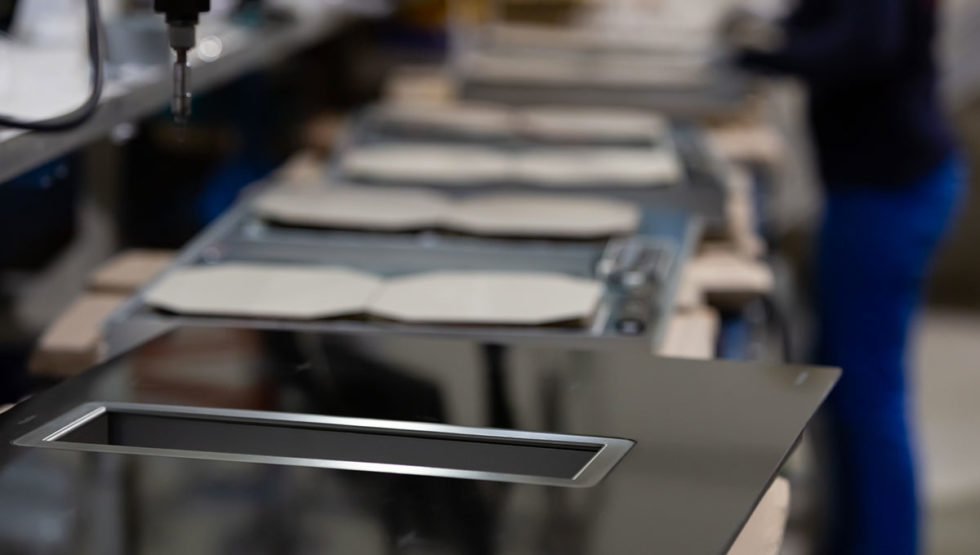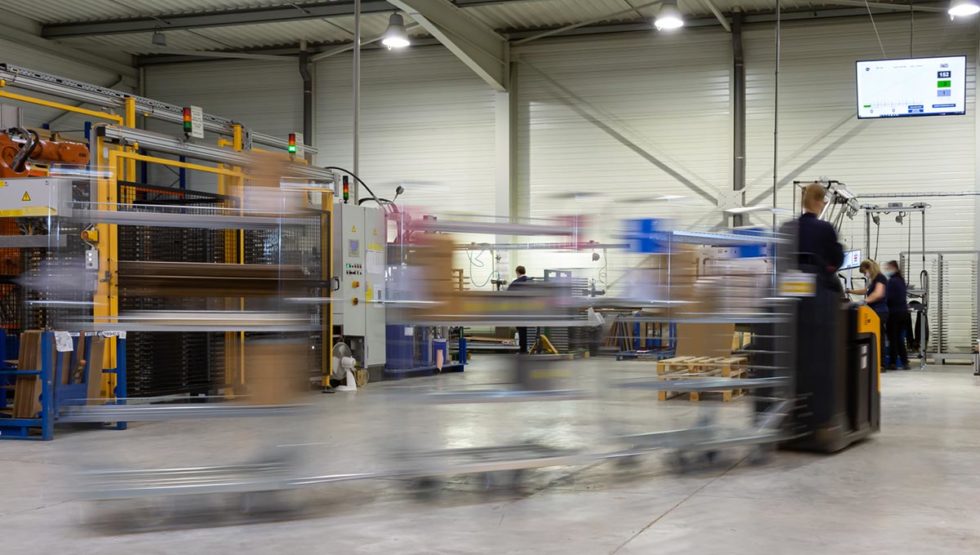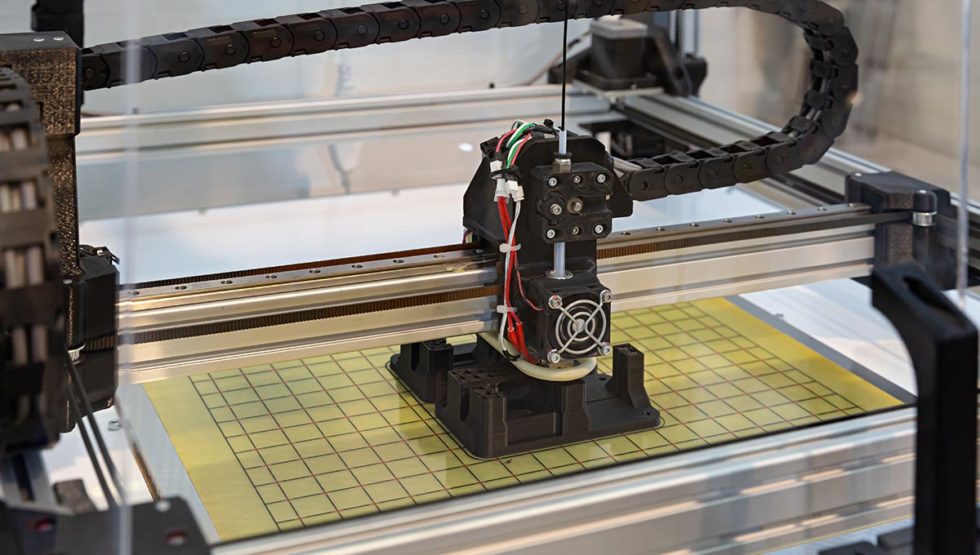 High Runner Factory for mass production
Current capacity of 700'000 cooktops a year Production batches ranging from 100 to 5000 units

High Mix Factory for on-demand or customized production
Minimum Order Quantity of as little as 1 pallet
More than 200 new projects every year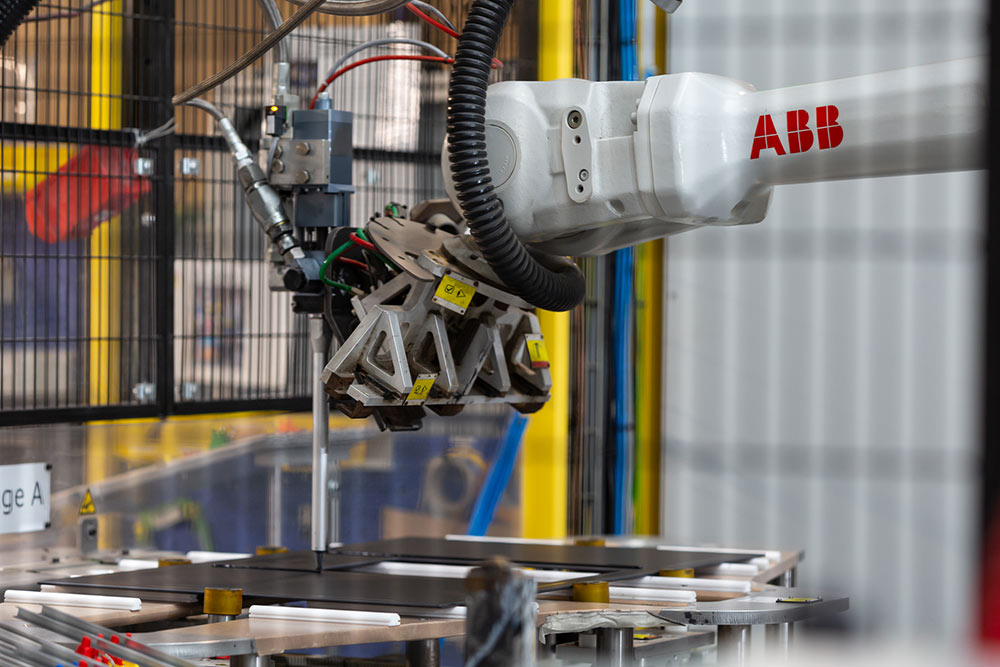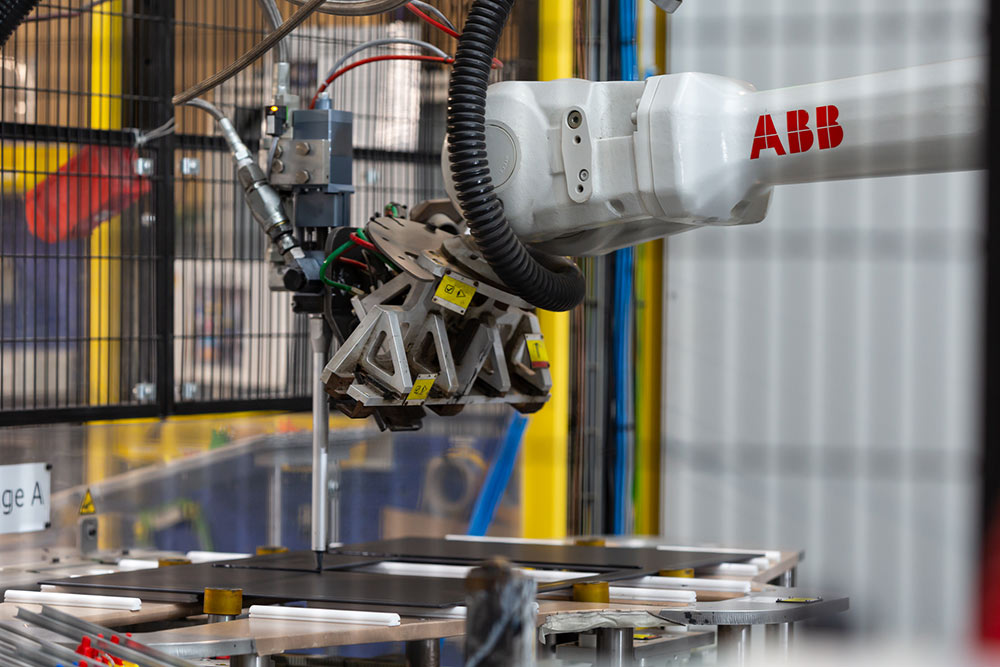 Both factories are at the state-of-the-art of large kitchen
appliances manufacturing; mastering assembly, pre-assembly and
bonding expertise.
arpa's industrial intelligence enables us to modulate our
production tool in order to address any new kitchen appliance
development in less than 3 months:


designing synchronised flow manufacturing


co-constructing equipment with Arpa production teams


adjusting and implementing
Bulk-Buying Capability
More than 200 customer brands rely on arpa's expertise worldwide to provide them with 100% customized kitchen appliances. This strengthens arpa through significant bulk-buying capability and shapes its competitiveness – and so that of its customers – on the market.

Just-In-Time Delivery
Kitchen appliances customization is boundless. To address efficiently customers' tailor-made expectations, arpa must outpace competitors with an extremely agile supply chain. Its lean management approach and streamlined production processes enable arpa to out-perform in Just-In-Time delivery.