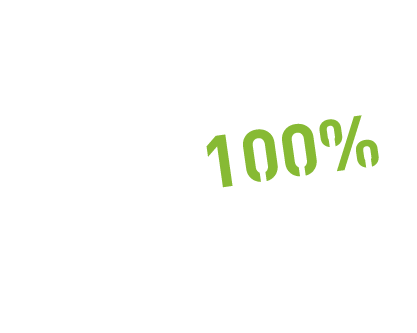 100% committed to
the sustainable success of your brand

Did you know that arpa is the only OEM manufacturer with a clear commitment to YOUR brand. arpa undertakes the strategic commitment not to develop its own consumer brand. As a consequence, we dedicate 100% of our energy, R&D resources, and innovations to serve our customers' differentiation strategy.
Our focus is to obviate any possible conflict of interest with our customers for a seamless collaboration and to provide you with genuine life-transforming solutions.
The success of our customers' brand is our only concern.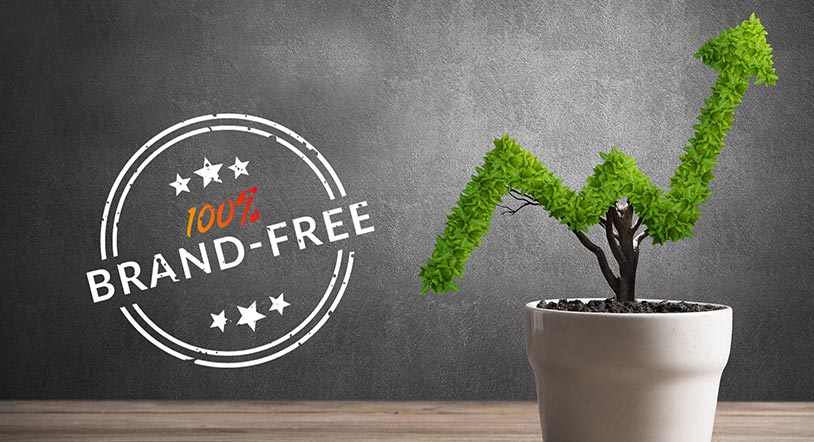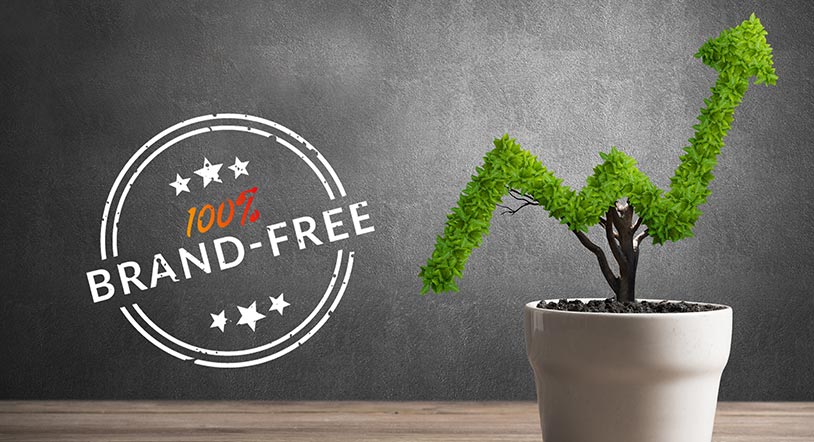 Creativity and customization are almost limitless in the development of kitchen appliances. At arpa, we are committed to providing 100%
custom-made, exclusive appliances to our customers. We are very well aware that the sustainable growth of our own business relies essentially on the
safeguarding of our customer's confidentiality.

With climate change awareness drastically rising, sustainability has reached a tipping point. Consumers increasingly embrace environmental causes and seek products and brands that align with their values.
Additionally, increasing skepticism regarding a brands' own advertising promises is driving consumers to increasingly rely on independent online reviews in which to base their purchasing decision. This is why, we are convinced that your online brand image and reputation are your most valuable assets, and we are 100% committed to nurturing and preserving them. To do so, we guarantee that 100% of our kitchen appliances are repairable and we conduct the most rigorous sourcing process on the market, caring about our corporate social responsibility.

arpa is proud to be a member of the "Sustainability Club"; a network of voluntary companies that are committed to extending the lifespan of products and have a strong vision of the future; that of an economy in which all products are designed to last, can be donated, rented, refurbished or repaired, with a lower ecological impact.

arpa is proudly part of the BLANC & FISCHER Family Holding, a 95 year old family owned business, and we are equally proud to be 100% compliant with its Code of Conduct. Its requirements further apply to all suppliers of the affiliated companies of the Family Holding.


100% owned by two families



1.389 Billion euros in turnover 2021

5 SubGroups present in 55 locations in 24 countries

Competition in the market is fierce and price pressure is escalating. Providing sustainable growth to our customers is more crucial than ever. This is why our sales and product managers are genuine market experts. They constantly monitor market evolution to perform price structure breakdown and benchmarking as well as risk assessment analysis. They are 100% focused on securing your profitability.