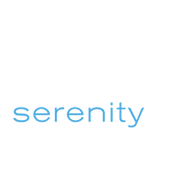 On-demand services to nurture
your brand's reputation

As a kitchen appliances supplier, our business sustainability relies
wholly on the confidence you place in arpa by entrusting us with
your brand.
Providing you with peace of mind is, first and foremost, about
supplying 100% reliable kitchen appliances. Our ambition is to
deliver a rewarding cooking experience for your end user to
nurture your brand's reputation. To do so, our quality experts
conduct comprehensive quality reviews at every critical stage of
the manufacturing process: at the incoming inspection, factory
inspection and final testing.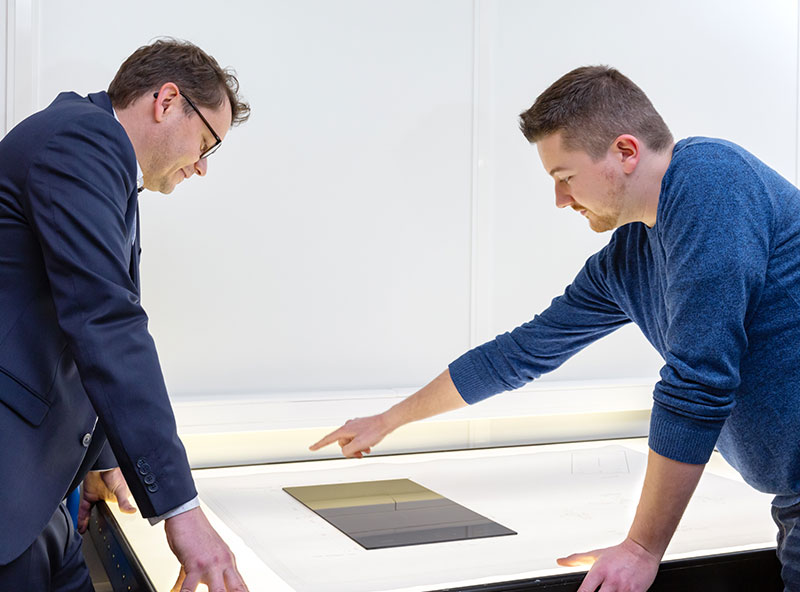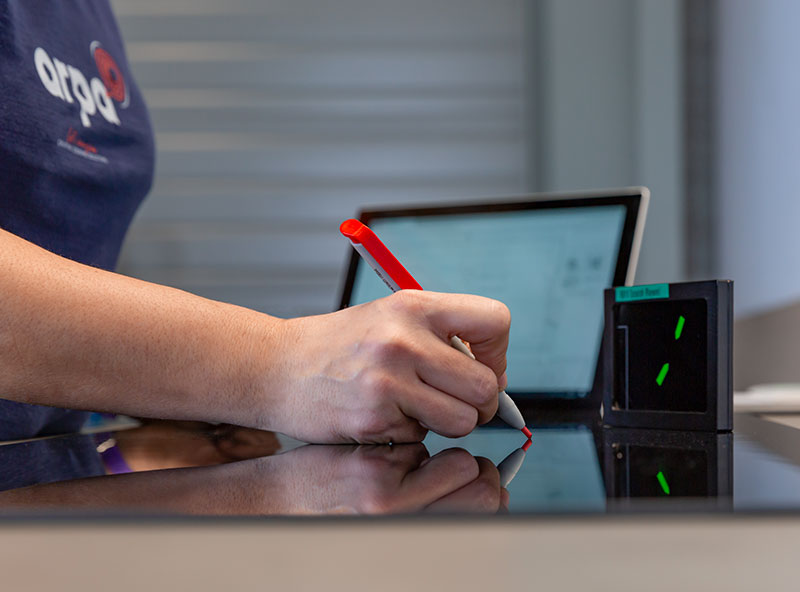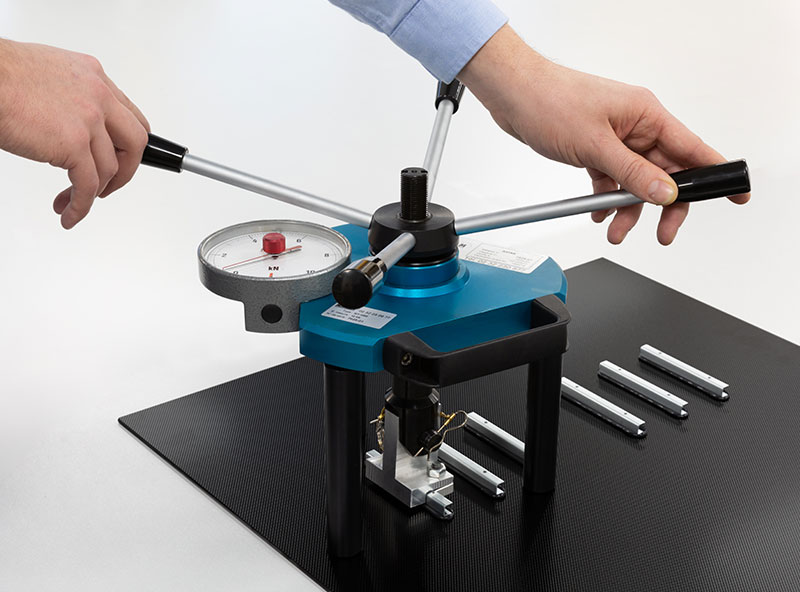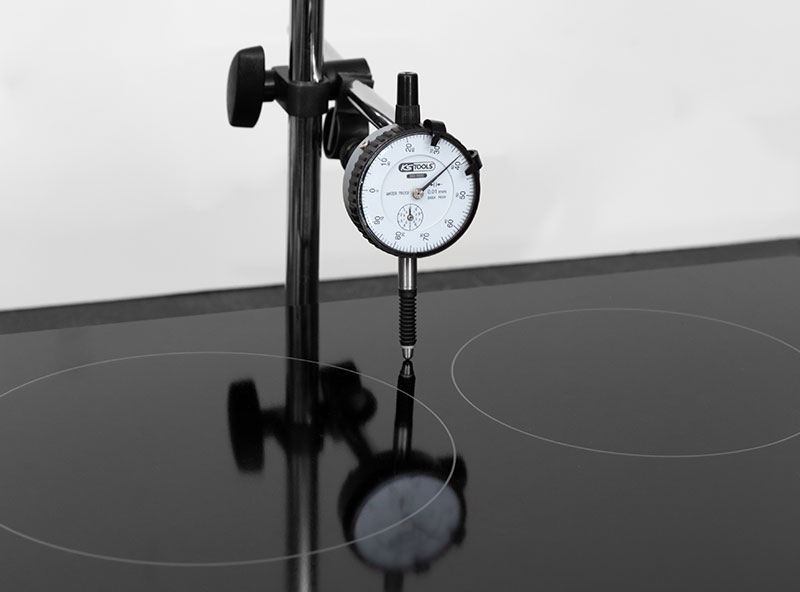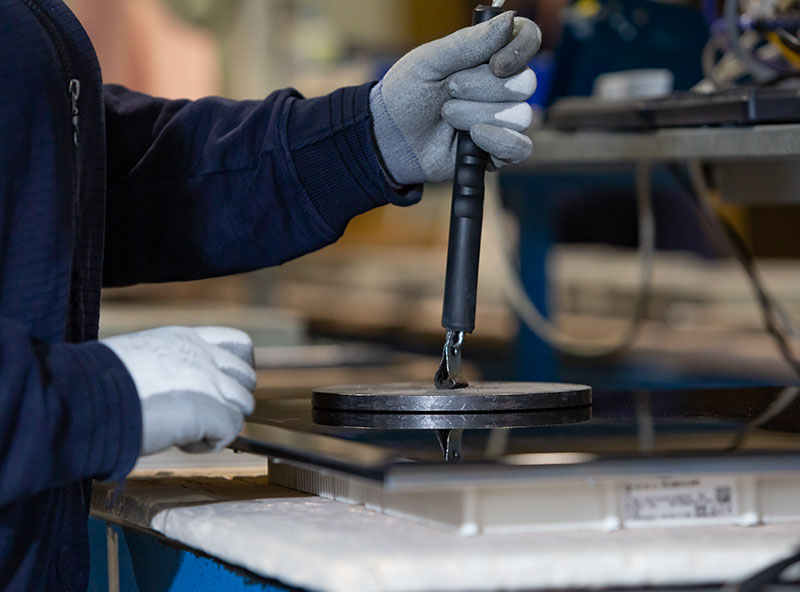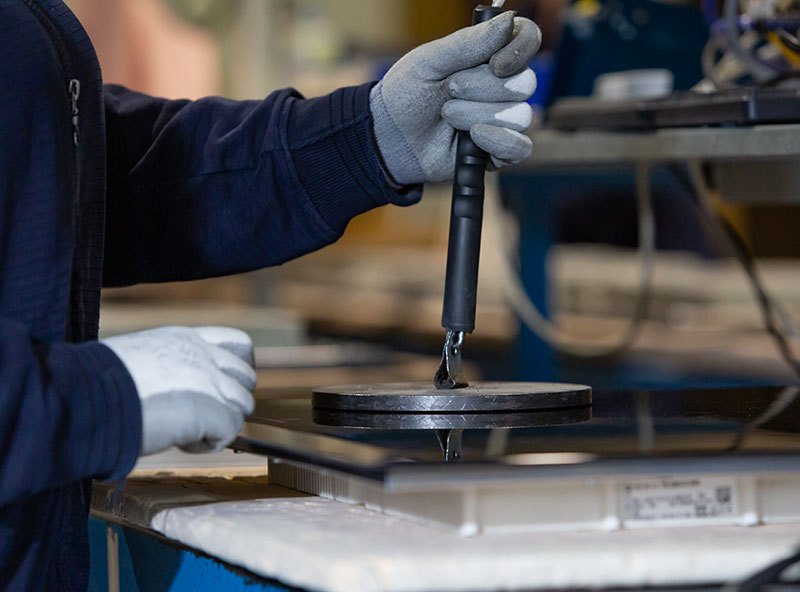 Every single kitchen appliance produced in the factory is
submitted to a rigorous final testing protocol: high-voltage
dielectric, grounding, functional tests, power output and
aesthetical aspects are meticulously checked before packaging.
Our 100% Final Testing is as critical as a star chef's final touch
before sending their cooking creation to the consumers, to
provide a successful experience, a lasting satisfaction and a
5-star product review.

A serial number is established at the end of the compulsory test protocol to guarantee
total product traceability. Thanks to this serial number traceability, we have the ability
to track products throughout their entire life cycle to continuously improve and
optimize costs for the entire value chain up to the consumer.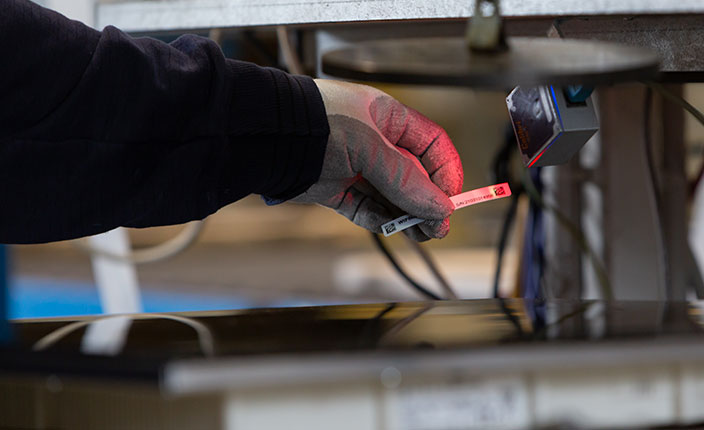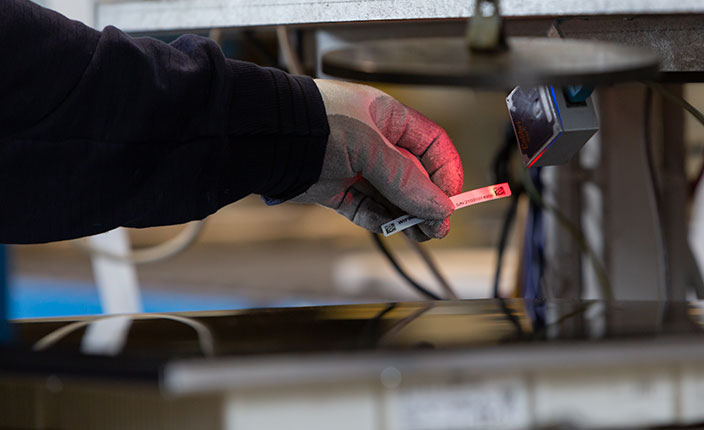 Smart Repairability Assistance
Who could be more capable to take care of the repairability of your kitchen appliances than the experts who designed them?
Out-source your after-sales service in total confidence by relying on our technical platform for end-users.
arpa's experts directly address the after-sales issues of your products with one primary concern; preserving your brand's reputation, which is your most valuable asset.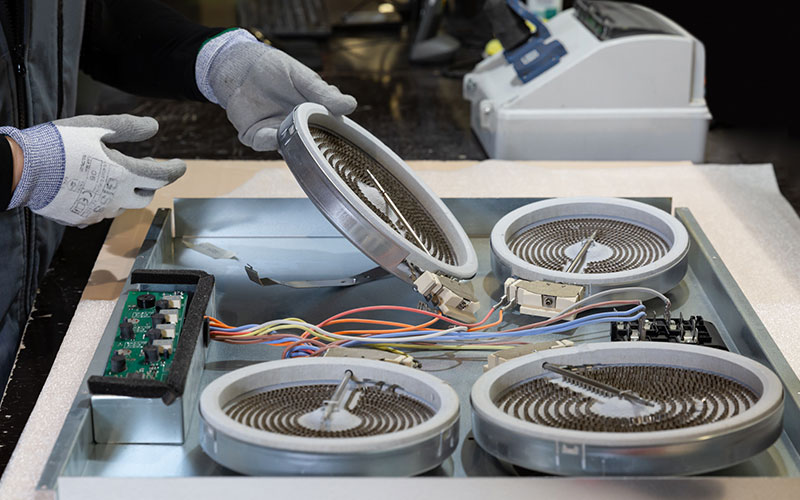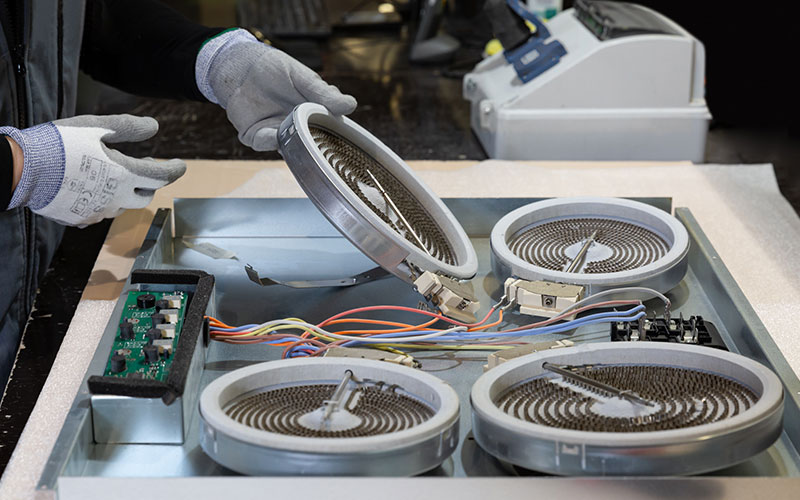 100% of our kitchen appliances are repairable, and are delivered with complete documentation (exploded views, parts list, error codes to ease diagnosis, tips and hints…).

Training programs are available for your technical team.

Online helpdesk & hotline assist your technical staff as well as consumers.

Reduced intervention costs:
– one of the lowest after-sales service rates on the market,
– error codes that allow quick diagnosis,
– technician intervention greatly facilitated,
– no clip unscrewing to remove the table from the worktop,
– the only induction hob on the market to be disassembled from underneath when flush mounted.

We collect replaced parts for analysis and continuous improvement of the entire repair value chain.
With the ambition that tomorrow, your consumers will be able to self-repair their kitchen appliances.